'American Idol' Top 5 poll: You be the judge - who sang best?
Published May 3 2012, 03:00 BST | By Kate Goodacre
American Idol
's Top 5 contestants took a step across the pond on Wednesday night,
celebrating classic British pop
with performances from Dusty Springfield, Leona Lewis and the Bee Gees. The remaining contenders also sang a song from the 1960s and took on the repertoire of Jackie Wilson and The Righteous Brothers in ensemble numbers.
As the quarter-finals loom on the horizon, who impressed you most tonight?
Catch up on Digital Spy's take on proceedings with this week's live blog
and vote in our poll below: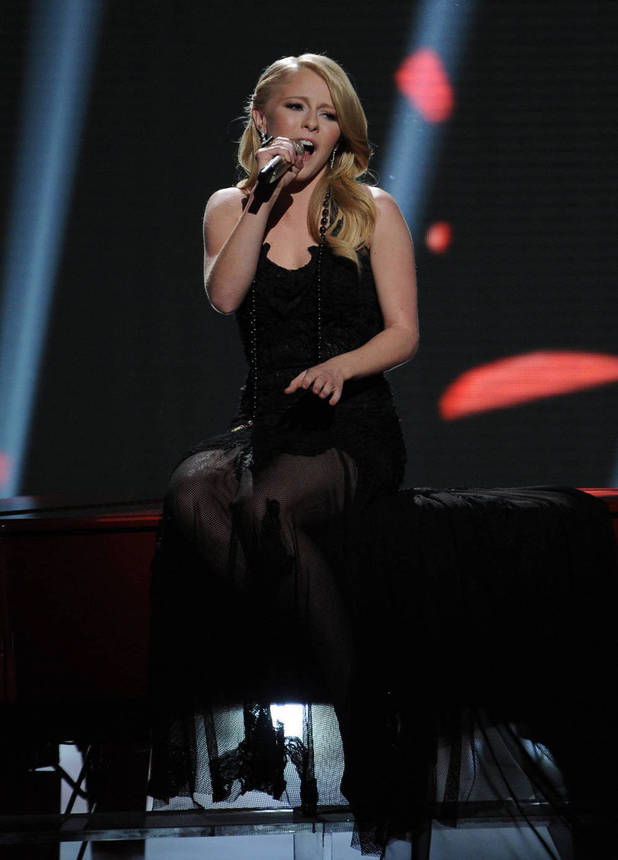 American Idol
: Season 11's Top 5 - Hollie Cavanagh performs