'The Voice' Chris Mann: 'I took a chance singing in Italian' - video
Published Feb 6 2012, 18:00 GMT | By Lara Martin
The Voice
contestant Chris Mann has admitted that
singing in Italian in his blind audition was a risk
.
The singer told social media correspondent Christina Milian that he has been singing opera since he was 15 years old and really wanted to perform in Italian for the coaches.
Mann had his pick between
Christina Aguilera
and Cee Lo Green when they both expressed an interest in working for him, although he eventually opted for Team Christina.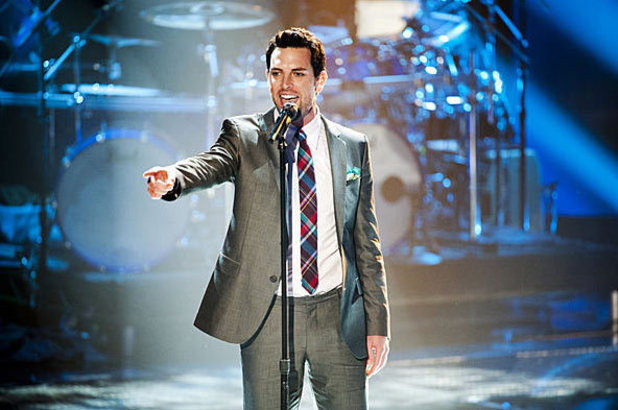 > Read Digital Spy's full The Voice headlines
"I've been singing opera since I was 15," he told Milian. "I actually love that [blind audition] song. I really wanted to sing it in Italian and felt like I was taking a chance by singing that song, but I wanted to go all out.
"The song is actually so pertinent to the day. It says if you want to win then you will win."
As for why he chose Team Christina, he laughed: "It was tough but I used to have Christina's poster in my room so I gotta go with that!"
Watch Chris Mann talking to Christina Milian below:
The Voice continues tonight (February 6) at 8/7c on NBC
Browse a gallery of pictures from the episode one blind auditions below: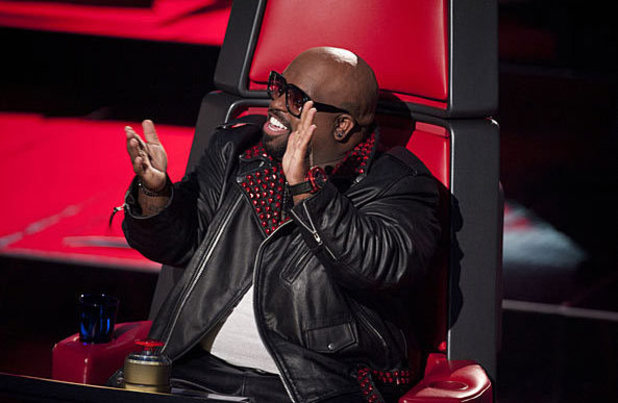 The Voice - featuring mentor Cee Lo Green - kicked off its second season premiere immediately following the Super Bowl.