The Doctor pays a visit to 'Sarah Jane'
Published Oct 19 2010, 11:47 BST | By Morgan Jeffery
The Doctor is in! The two-part adventure you've all been waiting for kicks off next week on
The Sarah Jane Adventures
as the Eleventh Doctor is reunited with not only Sarah Jane, but also classic
Doctor Who
companion Jo Grant (Katy Manning). When news of The Doctor's apparent death reaches Sarah Jane, the whole gang takes a trip to a top-secret UNIT H.Q. where they encounter the mysterious Shansheeth. But is there more going on than meets the eye?
Check out the brand new images below!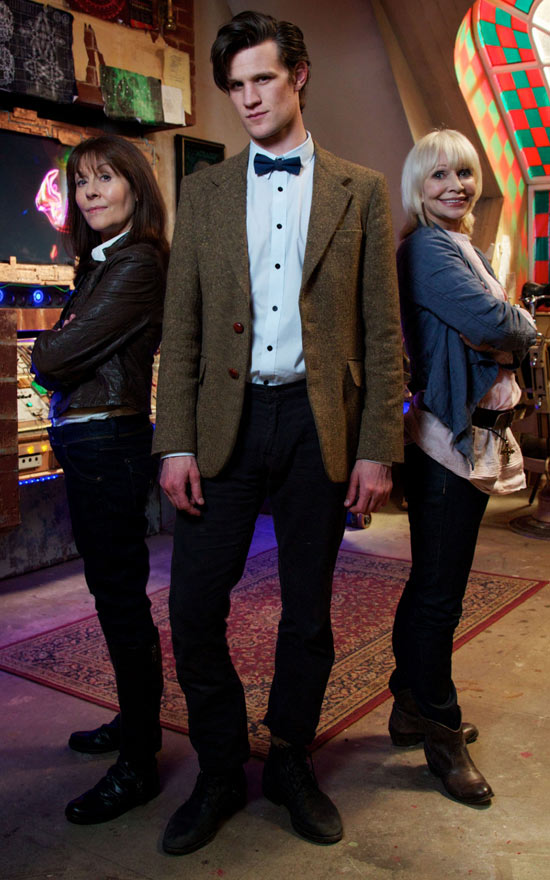 Sarah Jane is joined by Jo Jones (née Grant) and the Doctor, but we're getting ahead of ourselves...