Andrew Lloyd Webber explains 'Superstar' switch from BBC to ITV
Published Jul 6 2012, 12:58 BST | By Mayer Nissim
Andrew Lloyd Webber
has explained why he is making his new show
Superstar
with
ITV rather than the BBC
.
The composer made previous talent hunts
How Do You Solve a Problem Like Maria?
,
Any Dream Will Do
,
I'd Do Anything
and
Over the Rainbow
with the BBC and it was initially suggested that the
broadcaster had passed
on the new programme.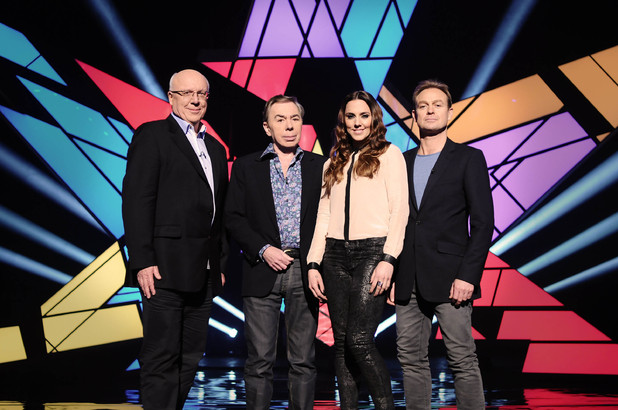 "The people at ITV now were the same ones who took a gamble on me in the first place at the BBC, so that's why I have moved over," Lloyd Webber told the
Daily Mail
.
"ITV wanted very much to do a programme with me. They got very excited when I said, 'I don't really want to do another stage show, I'm thinking of an arena tour of
Jesus Christ Superstar
'. They said that was something they would really like to do, too."
BBC presenter
Graham Norton said in 2010
that while it was "sad" that Lloyd Webber would not be making new shows with the broadcaster, he would not be "mourning" or "lying in darkened rooms".
Defending the format, Lloyd Webber pointed to 2008's third-placed
I'd Do Anything
contestant Samantha Barks, who has been
cast as Eponine
in the upcoming movie adaptation of
Les Misérables
.
"She was a 17-year-old girl I would never have seen in my life if it wasn't for TV," he said.
"Now she's bagged a huge role in a huge movie. There are a lot of people who now apply just to get an audition with me and the team because they have seen the consequences of just being on the show."
Superstar
starts tomorrow (July 7) at 7.25pm on ITV1.
Andrew Lloyd Webber's 'Superstar' auditions - photo gallery: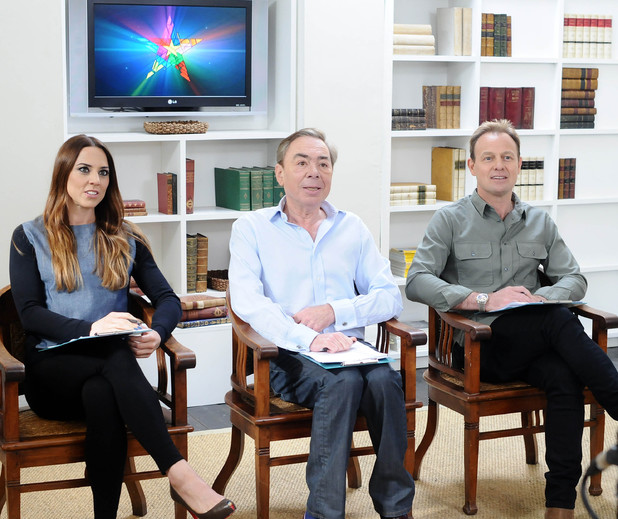 Superstar Episode 1: The judges on Osea Island