'EastEnders' June Brown to front BBC One show on elderly
Published May 25 2012, 11:26 BST | By Paul Millar
EastEnders
star
June Brown
has been signed up to front a BBC One documentary on the elderly.
The Dot Branning actress, who is
currently taking a six-month hiatus from the Walford soap
, will investigate the lack of respect for old people in British society today.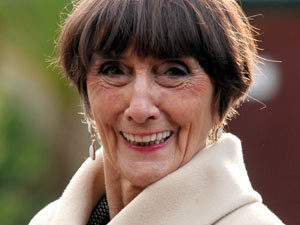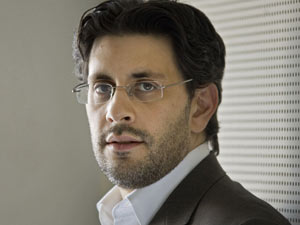 The 85-year-old said: "I want to find out why older people are undervalued and ignored and what can be done to change the lives of millions.
"My own belief is that we must try and somehow reconnect the young and old before the gap between them grows so wide that it's impossible to fix."
Brown's show will be part of an entire 'When I'm 65' season of programmes focused on the ageing population in the UK.
The Apprentice
's Nick Hewer will also reunite with former colleague Margaret Mountford to follow 15 retired pensioners returning to the workplace in
The Town that Never Retired
.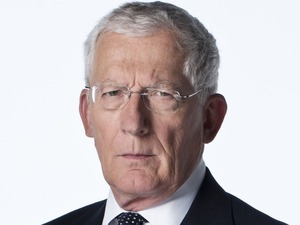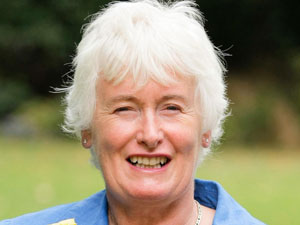 BBC One controller Danny Cohen
said
in a statement: "When I'm 65 brings together a range of powerful and thought-provoking programmes that explore the reality of life for many older people, and the choices they face.
"Thought-provoking seasons anchored in primetime are something I would like to have more of on BBC One, and the theme of our ageing population and the lives of older citizens is clearly a pressing one. I hope this cluster of programmes resonates with all BBC One viewers, no matter how old they are."