'The Voice': Can it topple Simon Cowell and 'Britain's Got Talent'?
Published Mar 6 2012, 16:23 GMT | By Alex Fletcher
Things are heating up in the world of Saturday night entertainment as the BBC and ITV1 are dusting themselves off for another reality TV war.
Forget
X Factor
versus
Strictly
; this spring it's all going to be about the BBC's new heavyweight
The Voice
taking on ITV1's old-stager
Britain's Got Talent
.
The rumours are that both shows may be
lined up to premiere on the same date
(March 24) and Tom Jones has already kicked off a war of words between the two with
some barbs about the lack of real talent
in
Simon Cowell
's TV empire.
But who will come out on top in the latest reality TV showdown?
Digital Spy
sizes up the competition: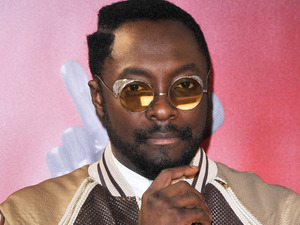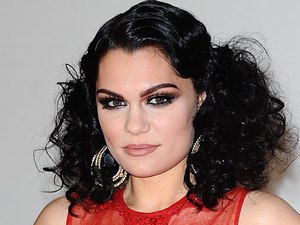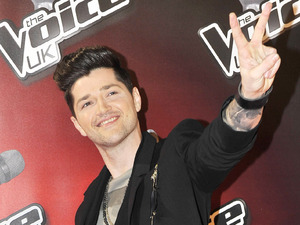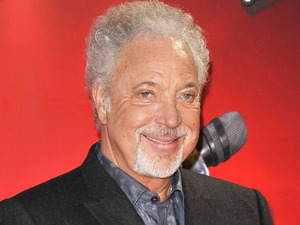 Team BBC:
Jessie J, Tom Jones, Danny O'Donoghue, will.i.am
Strengths:
Sex bomb Tom Jones, Black Eyed Peas brand-creator and pop-machine will.i.am, gobby pop princess Jessie J and the-one-that-isn't-Will Young look fresh-faced, fighting fit and have decent pedigree.
The Voice
has proved a hit around the world, so the format on paper works. Hosts Holly Willoughby and Reggie Yates were also astute signings from the Beeb.
Weaknesses:
The tabloid press and Cowell will be lining up to fire insults if things don't go according to plan. The Beeb's recent record for Saturday night entertainment reality shows isn't the finest either.
So You Think You Can Dance
and
Fame Academy
are proof of that.
Killer stats:
72% of
Digital Spy readers
say that they are more excited about
The Voice
than
Britain's Got Talent
. The judges have 11 No.1 UK singles between them.
Fighting Talk:
Tom Jones: "Some of their judges aren't even singers and wouldn't be able to sing a note, so what do they know?... Some of the judges don't have the experience to be on talent shows - if you've only been in the industry two minutes, how can you offer advice?"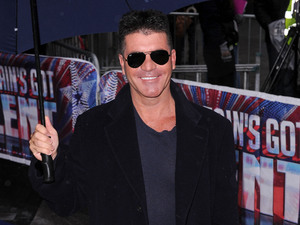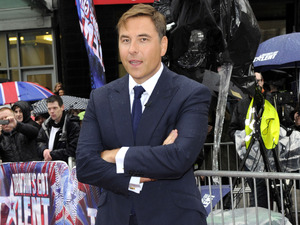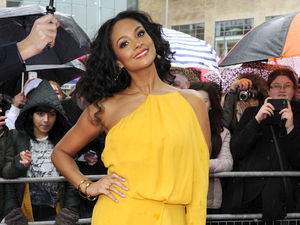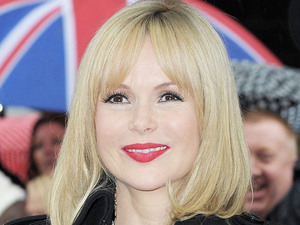 Team Cowell:
Simon Cowell, David Walliams, Alesha Dixon, Amanda Holden, Carmen Electra
Strengths:
BGT
still managed a whopping 13.05m viewers for last year's lacklustre final and this year Simon Cowell is back in the building for the full run. It'll have full support from Beeb-bashing tabloids. David Walliams and dancing dogs should bring a sense of fun possibly lacking in the earnest format of
The Voice
.
Weaknesses:
After six series and a drop in ratings, the public may have fallen out of love with Cowell's TV formula. The public may have seen it all before and there's a new kid on the block.
Killer stats:
19.19 million people watched the 2009 final. Simon Cowell has an estimated wealth of over £200 million. David Walliams's
Little Britain
was shown around the world. Alesha Dixon has two Top 10 singles. Amanda Holden was in
Shrek
.
Fighting Talk:
Simon Cowell: "I would ask how many records have
The Voice
made, how many artists have they discovered. It's very important that you have people on the panel that have actually signed and made artists successful all over the world, not just have made hit records yourself. That's why you have a judging panel."
Which show do you think will be the bigger success in 2012? Share your views below