Jessie J: 'Voice UK tour cancellation is a good thing'
Published Jun 27 2012, 12:20 BST | By Alex Fletcher
Jessie J
has looked on the bright side of
The Voice UK cancelling its live tour
, claiming that it will allow the acts on the show to "spread their wings".
The 'Price Tag' popstar suggested that taking acts on a tour, like
The X Factor
,
Strictly
,
Britain's Got Talent
and
Pop Idol
have done in the past, was against the ethos of the BBC talent show.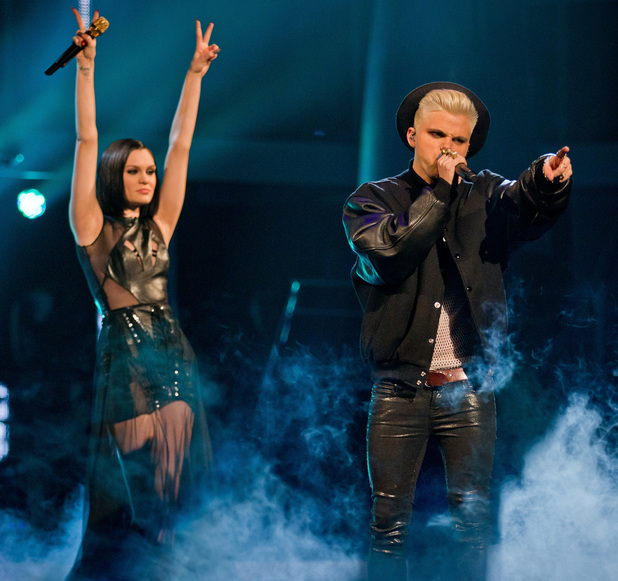 "It's always disappointing but you know what, it's not a bad thing I don't think," Jessie J told
BBC Newsbeat
.
"Personally, maybe I shouldn't say this but I will, I actually think it's a good thing. Not that it's been cancelled but that they've now got the opportunity to go out and do their own thing.
"For me it's a bit too similar to other TV shows to do that tour thing."
She continued: "I think actually the artists have the opportunity now to do gigs around London and really learn their craft.
"Going on tour can put you in a bubble too early on. It's now a chance for them to spread their wings."
Jessie J was also coy about whether she would return to the show next year, revealing that the decision would depend on how busy she was with her second album.
The Voice
UK returns for a second series in 2013. The coaching lineup is not expected to be announced until later in the year.