Big Brother Lydia Louisa: 'Andy Scott-Lee is just a normal guy'
Published Jun 13 2012, 12:55 BST | By Alex Fletcher
Lydia Louisa
has downplayed her relationship with pop singer Andy Scott-Lee to her Big Brother housemates, claiming that she feels like she is going out with a "normal guy" rather than a celebrity.
Lydia hasn't revealed the identity of her lover to all the housemates yet and claimed that she didn't want to name him in case people in the house use her to get extra attention in the media.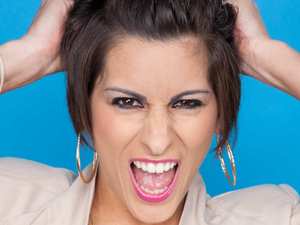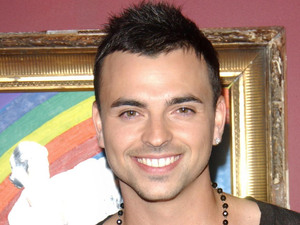 "He's stepped out of the limelight. He doesn't do anything anymore. [Big Brother] is about me and not him," Lydia told her housemates.
"I just want to be the same as everyone else. I don't want to be taken in any different way."
Speaking about her decision to keep it secret, she said: "People will think, 'Ooh, I'll get in
OK Magazine
, I'll be your friend'."
She added: "He is such a normal person. It is not even like going out with a celebrity. He is just a normal, normal guy. But he is, he is so normal. He is so talented, but he would just be chilling with us if he was in the house."
Scott Mason downplayed the housemates' expectations about Louisa's boyfriend, commenting: "She did say the name once but I didn't recognise it. So don't be too excited."
Scott-Lee is the brother of Steps singer Lisa and he was a member of boyband 3SL, who had hits with 'Take It Easy' and 'Touch Me, Tease Me'.
He also appeared in the reality shows
Pop Idol
,
Totally Scott-Lee
and was previously married to Liberty X singer Michelle Heaton.
Big Brother continues every night on Channel 5.