Big Brother's Victoria Eisermann on early eviction: "I feel cheated"
Published Jun 8 2012, 23:48 BST | By Greg Laing
Victoria Eisermann
has said that she felt "cheated" by her early eviction from Big Brother.
The 41-year-old, who was the oldest housemate, was
the first to leave this year after losing in the public vote
to Conor McIntyre and Lydia Louisa.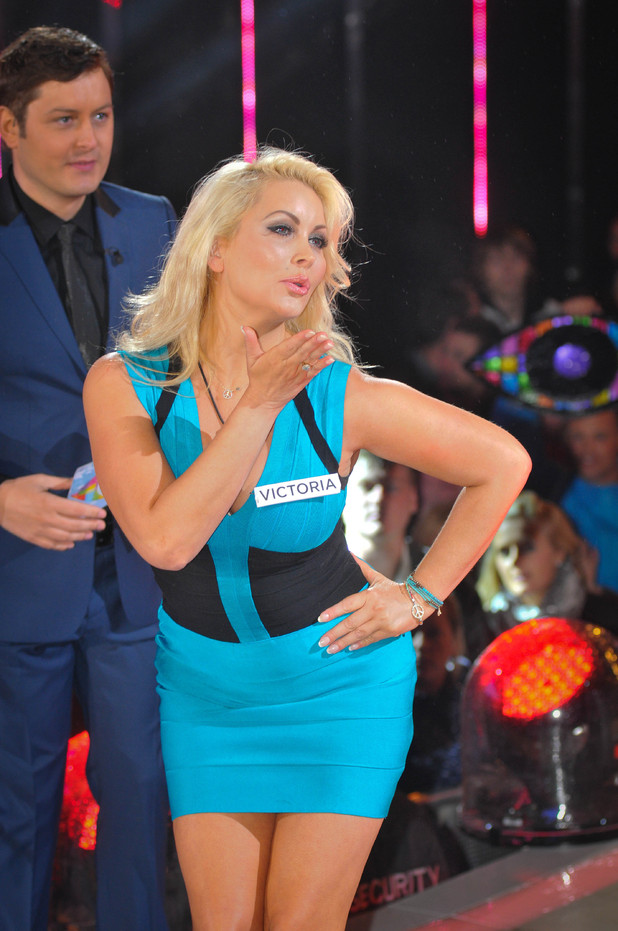 Sitting down with Brian Dowling to discuss her reality TV experience, she said that she felt "cheated" in relation to her
nomination on the first night
, explaining: "I just walked through the door and I was the last person that actually came in."
She went on: "She (Deana Uppal, who nominated her just minutes after meeting her) has actually said sorry to me... and she wishes she hadn't chosen me."
However, she then said that she was "not actually that bothered" about the eviction.
Dowling asked why Victoria thought Deana had nominated her, to which she replied: "I think it was a little bit of pressure. Also, I do think women as well are going to go for other women, and maybe women that they may think are a little bit of competition."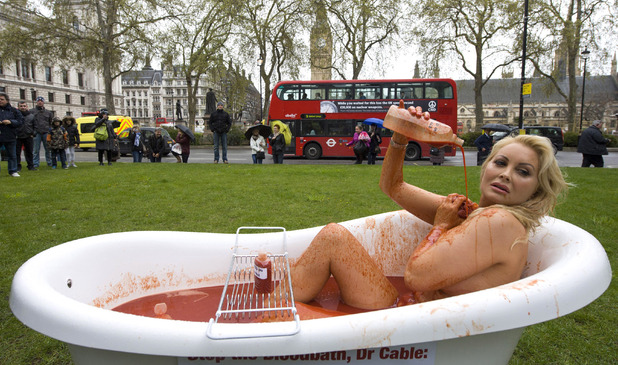 The plus size model went on to say that the other housemates were "a little bit too crazy for [her]".
Dowling asked why viewers had not seen the "life and soul of the party" side to her, and she responded: "I'm used to being around my dogs. And as boring as that sounds, I'm not used to being around loads of people. So it kind of was like a little bit freaky."
On her kiss with Benedict Garrett, she said: "There was no tongues, it was an acting kiss. I don't fancy Benedict at all, and he doesn't fancy me. It wasn't real, trust me."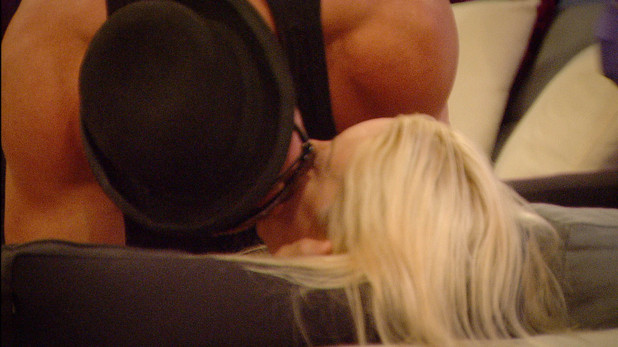 Victoria was also quizzed about what she thought of her housemates in general, replying: "I'm not going to be fake and come out here and say I loved everybody 'cos I didn't."
Regarding her
dispute with Arron
, which led to him calling her a "negative vibe girl" and declaring that he would no longer speak to her, she simply said: "He's not what I thought he was."
The animal rights campaigner finished the interview by saying that she wants Lydia to win.
Watch Victoria's Big Brother eviction below: