'Britain's Got Talent': David Walliams deemed 'too rude' for show
Published Jan 23 2012, 11:14 GMT | By Daniel Sperling
Britain's Got Talent
judge
David Walliams
has reportedly concerned bosses with his risque behaviour at auditions.
The
Little Britain
star is believed to have directed comments peppered with sexual references to contestants and his fellow panelists at the Manchester try-outs this week.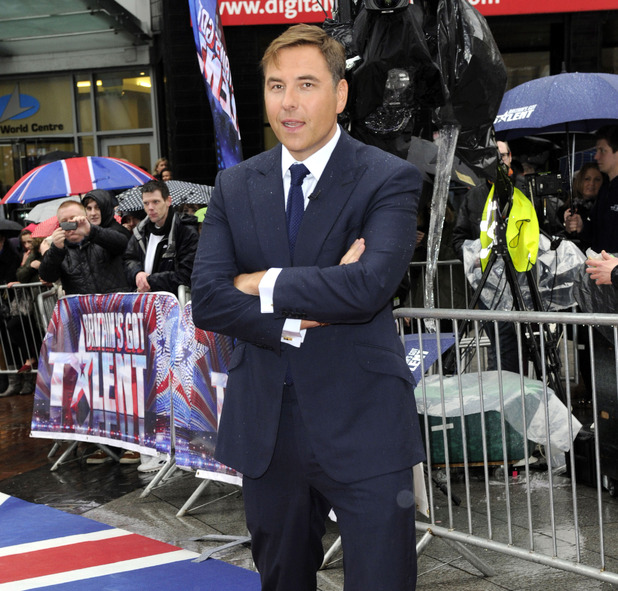 "A lot of Walliams's comments need editing out. It certainly can't go on for the rest of filming," a source told
The Sun
. "If we don't get clean comments, that act won't get a big showing.
"It's a learning curve. He was very funny but we need him to be more family-friendly. But we're still confident we made the right choice. Simon Cowell loves the banter and thinks
the new panel has great chemistry
."
Another insider told
The Mirror
that bosses are expected to "have a word" with Walliams before the next set of auditions.
Other reports this weekend suggested that the comedian
"stole the show" from Cowell
with his quick wit.
"Simon picked David because he likes his sense of humour and knew he'd be a success," an audition onlooker claimed. "But in doing so he may just have put himself in the shade - and that's somewhere he doesn't enjoy being."
Watch
Digital Spy
at the
Britain's Got Talent launch
below:
> David Walliams: 'Britain's Got Talent is real Little Britain' - video
Click through images from the
Britain's Got Talent
launch below: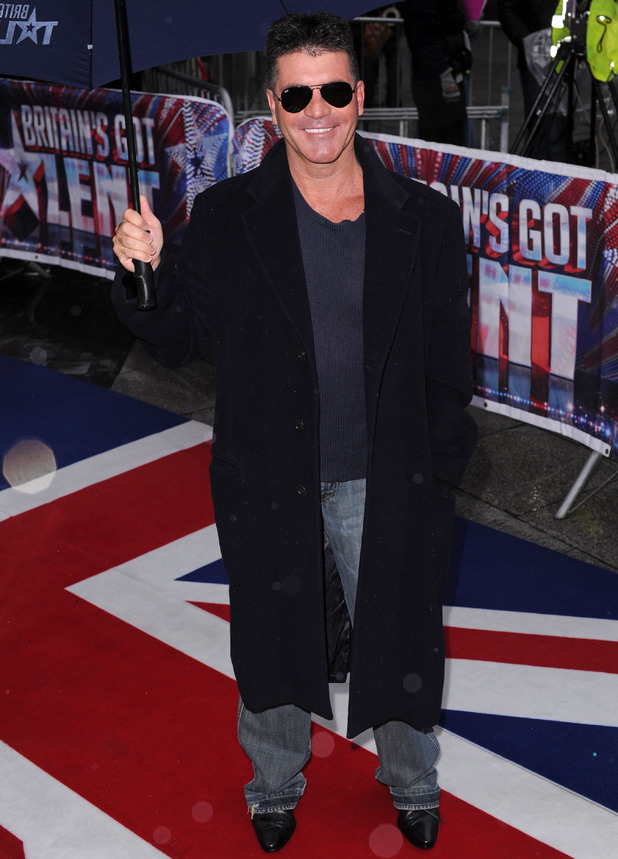 Simon Cowell arrives for the
Britain's Got Talent
auditions in Manchester.