'X Factor': Jade Richards, Sian Phillips among returning acts
Published Jul 21 2012, 17:05 BST | By Paul Martinovic
A number of rejected former
X Factor
contestants will
reportedly join Jade Richards
in returning for the next series.
Richards, who made Kelly Rowland cry with her performance of Adele's 'Someone Like You', was booted from the show by Rowland before the final 16, leading to a furious fan campaign to have her reinstated.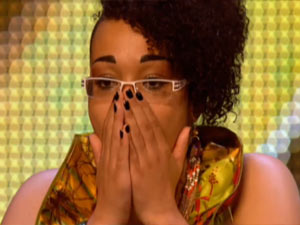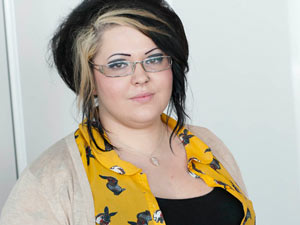 The Sun
reports that she will be back for another shot this year, and will be accompanied by fellow second-timers Carolynne Poole, Joe Cox, Melanie McCabe and Sian Phillips, who was kicked out of the show when she was refused a US visa after admitting jail time.
A source told the paper: "There are a lot of familiar faces but they all deserve to be here. Everyone will be thrilled to see Jade back. If she makes it to the live shows she'll have loads of support.
"It would be silly to say no to such talent just because they've been on before, even if it does run the risk of being a bit repetitive.
"The known acts aren't getting any special treatment but if they impress they will go through to Judges' Houses again."
The show recently revealed a new twist at the Boot Camp stage, where contestants are asked to leave
before they even have the chance to sing for the judges
.
Watch
Jade Richards
's audition on 2011's
X Factor
below: