'X Factor' changes the way we look at music, says DJ Annie Mac
Published Oct 25 2011, 15:29 BST | By Mayer Nissim
Annie Mac
has said that the success of
The X Factor
has changed the way people look at music.
The BBC Radio 1 DJ told
Digital Spy
that she finds it hard to trust in artists who have come through the reality show.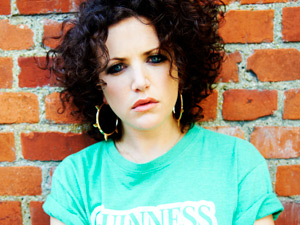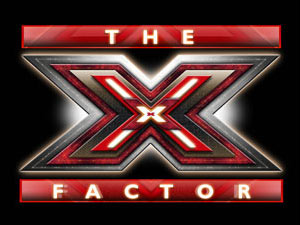 Mac said: "It changes the way things are done. It changes the way people look at music, it changes the way people look at making a career out of music.
"A lot of people think that that's your path - to go on a talent show in order to make it. I think it would be silly to sit there and say
The X Factor
does not have an effect on the music industry at large. I think it really does."
Asked if she is a fan of the show, Mac said: "
The X Factor
's very, very addictive. I don't watch it for being a music show. I watch it for being an entertainment show, which is what it is.
"It's like pantomime. You have your baddies and goodies and they try to make you cry from everyone's sob stories.
> X Factor is a dangerous way to become a popstar, says Emeli Sandé
> Jo Whiley: 'X Factor can be cruel and distasteful'
"It's not really about music and the music that comes out of there [is] not music that I get excited about or will spend my money on. "
Mac added: "When you know something's manufactured, literally from day one, it's very hard to believe in it. Music's about believing in it and trusting in an artist.
"If you know that an artist has gone through the
X Factor
machine, it's hard to trust that everything that they do has come from them, rather than a vocal coach or a marketing man or something."
Mac released her latest double mix CD
Annie Mac Presents 2011
this week and tours the UK later this year.
> DJ Annie Mac: 'I'm never going to be a show-woman'