Soul II Soul join Channel 4's DJ 'House Party' takeover
Published Aug 3 2012, 15:16 BST | By Alex Fletcher
Soul II Soul
have been added to the lineup of
Channel 4's House Party
, a six-hour late night special that will feature DJs taking over the channel.
Annie Mac and Grandmaster Flash were previously confirmed for the event.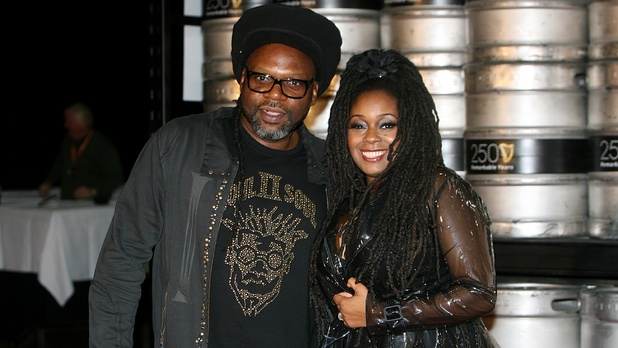 Channel 4 has promised that the transmission will provide a "clubbing experience like no other". "This is not a programme about clubbing; this is the club," said the broadcaster.
There will be no ad breaks, no studio audience and no commentary during the broadcast, which turns the television into the ultimate DJ booth.
Channel 4 arts commissioner Tabitha Jackson said: "There are four things about this all-nighter that excite me. Firstly, almost every element is uncharted territory: from the visual artists having to transform our screens by responding live to the DJs; to the scale of the real-time on-screen and online interactivity; to the DJs having to reach directly into our living rooms rather than playing to a venue. If we can pull it off, we will have created a pretty unique experience.
"Secondly, great DJing is about much more than just hitting play and standing there with your hands in the air. We are about to get up close and personal with some of the world's best exponents of the real art of turntablism.
"There's never been a better time for us to throw the ultimate house party, bringing an awesome lineup of talent directly into your living room for free. All you have to worry about is making sure you have enough friends and big speakers."
Watch the video for Soul II Soul's 'Back to Life (However Do You Want Me)' below: