Eric Sykes, comedy legend: His career in videos - watch
Published Jul 4 2012, 18:07 BST | By Alex Fletcher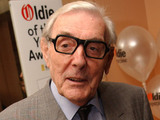 TV and radio comedy legend
Eric Sykes
has died at the age of 89
.
Stars have been quick to celebrate the writer and actor
who worked with comic icons such as Tommy Cooper and Tony Hancock during his seven decade-long career, praising his comic talents, genius writing skills and humble and generous nature.
But for those too young to remember the likes of
Sykes
and
The Plank
, here are some classic clips of Eric in action:
Sykes, Hattie Jacques on the Billy Cotton Band Show
Eric and his most famous collaborator Hattie Jacques are in fine comic form in this early recording of the Band Show. Billy Cotton joins them for a comic reworking of 'I Caught Mummy Kissing Santa Claus'.
Sykes and Jacques
Sykes and Hattie Jacques in one of their earliest TV outings, an early episode of
Sykes And A...
. Two superb comic actors at the top of their game.
Sykes and Tommy Cooper
Not many men could keep up with the larger-than-life legend that was Tommy Cooper, but Sykes held his own with the comedy giant during this TV skit.
Sykes Outtakes
Proof that even when things went wrong, few could generate as many laughs as Eric. "Any actors in the audience?!"
The Sykes TV intro
They don't make theme tunes like this anymore sadly...
Sykes's 45-minute classic The Plank
Sykes and Tommy Cooper took Eric's successful 'Plank' skit and turned it into a whole 45-minute feature that is still a masterclass in physical comedy and timing. Every young comedian should be legally forced to watch
The Plank
as a matter of course.
Sykes on Des O'Connor
A hugely loved figure across the TV industry, Sykes was a friend of nearly everyone who is anyone. A popular figure on the chatshow circuit, this interview was with Des O'Connor in the '80s.
Sykes in Son of Rambow:
Even in his later years, Sykes never stopped working, appearing in BBC sitcoms such as
My Family
and even cameoed in the
Harry Potter
franchise. One of his greatest final roles came with a small part in the underrated British coming-of-age movie
Son of Rambow
:
Photo gallery - Eric Sykes Life In Pictures: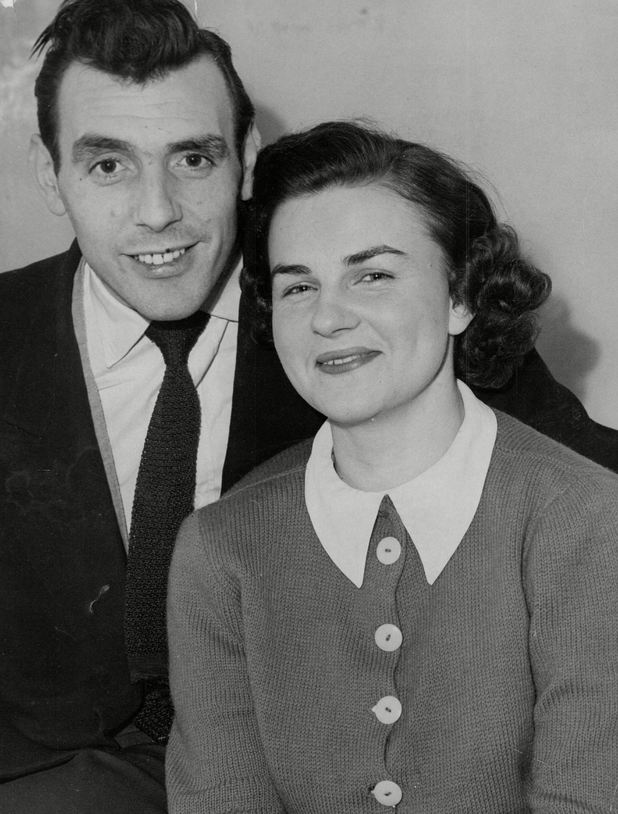 Eric Sykes and his wife Edith Milbradt before their marriage in 1952