Alistair McGowan's 'You Cannot Be Serious!' drops below 2m on ITV
Published Jun 18 2012, 11:29 BST | By Paul Millar
New ITV comedy show
You Cannot Be Serious!
has tumbled to a new low of under 2 million viewers.
The
Alistair McGowan
-fronted clip show, which
began with 2.2m a fortnight ago
, amused 1.74m (8.9%) at 7pm and 141k (0.6%) on ITV1 +1 on Saturday night (June 16).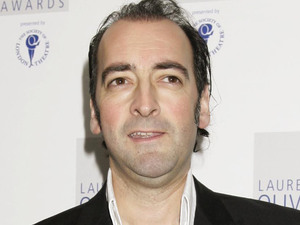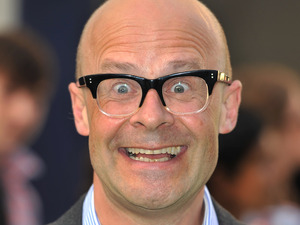 With Harry Hill an executive producer, the format has been touted as a long-term successor for
TV Burp
, which
ended in March
.
The
long-awaited
fifth series of
Primeval
aired in the 6pm hour, bringing in 2.55m (14.1%) and 394k (2%) on timeshift. The batch of episodes has already aired on Watch.
Repeats of
You've Been Framed
and
Agatha Christie's Poirot
mustered 2.27m (10.8%) at 7.30pm (+1: 188k/0.7%) and 2.06m (9.3%) respectively.
Over on BBC One, Czech Republic v Poland scored 5.72m (26.4%) as Euro 2012 reached its second weekend.
Pointless Celebrities
(3.47m/19.2%) and an old
Mrs Brown's Boys
(3.5m/19.9%) aired either side of the football.
Channel 4's screening of
Sister Act
attracted 1.6m (7.6%) from 7pm (+1: 325k/1.5%), then 1.49m (7%) stayed for
The Million Pound Drop Live
at 9pm (+1: 235k/1.4%).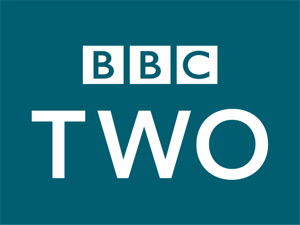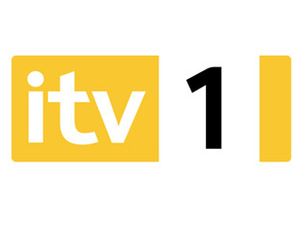 Highlights of the Queen's Birthday Parade from the military in
Trooping the Colour
gave BBC Two its best rating of 2.56m (12.9%) between 6.30pm and 8pm. A second screening of 2011 drama
The Young Victoria
logged 1.78m (8.4%).
Big Brother anchored Channel 5's evening with 1.08m (4.8%) in the 9pm hour and 120k (0.6%) on timeshift.
Law & Order: SVU
followed with 821k (4.3%).
Overall, BBC One led primetime with 25.1%, while BBC Two finished ahead of ITV1 with 8.6% versus 8.3% (+1: 1%). Channel 4 claimed fourth place with 7% (+1: 1.3%), while Channel 5 had 3.9% (+1: 0.3%).
BBC Three and BBC HD's Euro 2012 live game between Greece and Russia netted 864k (3.9%) and 152k (0.7%) - and was the most-watched multichannel broadcast of the night.
BARB ratings data supplied by Attentional