Facebook's App Center launches in the UK
Published Jul 6 2012, 12:44 BST | By Andrew Laughlin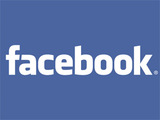 The
Facebook
App Center is now available in the UK, enabling users to access a range of gaming, lifestyle and productivity apps on the world's largest social network.
The app store, which
launched in the US in early June
, is Facebook's attempt to challenge Apple iTunes and Google Play, as well as keep users on its site and mobile apps for longer.
It is now available to Facebook's around 35m members in the UK, offering a range of European-focused apps such as music streaming service Deezer, newspaper
The Guardian
, and LiveSport TV, in addition to global apps such as Zynga's
Draw Something
, Nike+ GPS and social network Pinterest.
Users can access the App Center via a bookmark on the left hand side of their News Feed, or by visiting
https://www.facebook.com/appcenter
.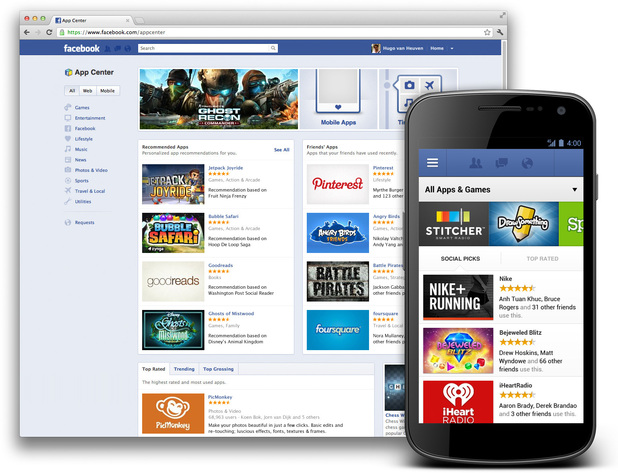 The new App Center is part of
the newly-listed Facebook's bid to become a major entertainment platform, both on the web and on mobile
.
The store is claimed to "make it easier" for users to find the apps they want, and also the services that they "can enjoy with friends".
Facebook said that its store will only list "high-quality apps", based on feedback from people who use the service. Users can browse the store and get personalised recommendations.
Alongside Facebook.com, the app store is also accessible on the Facebook apps on Apple iOS and Google Android.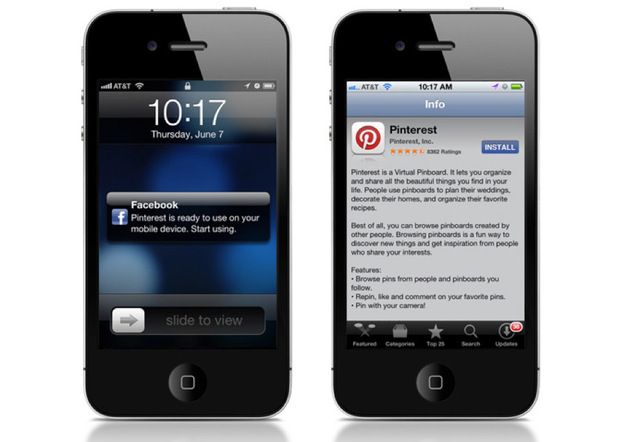 In
a blog post announcing the App Center in June
, Facebook's product manager for games Matt Wyndowe said: "You can send apps you find on your computer to your mobile device using the new 'Send to Mobile' feature.
"If a mobile app requires a download, you'll be sent to install it from the Apple App Store or Google Play."
Wyndowe said that every app in the App Center has screenshots and a detailed description, which also helps with issues of privacy.
"It helps you control your privacy by showing the information an app needs and letting you choose who can see your activity on Facebook," said Wyndowe.
"If you decide you want to use an app, you can get started directly from the App Center."
Watch a video introducing the Facebook App Center below: