Lacey Turner: 'I left EastEnders because I was curious'
Published Aug 8 2012, 10:57 BST | By Mayer Nissim
Lacey Turner
has said that she left
EastEnders
because she was curious about other roles.
The 26-year-old actress played Stacey Slater from 2004 to 2010, with the character's last appearance on Christmas Day that year.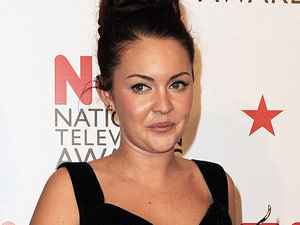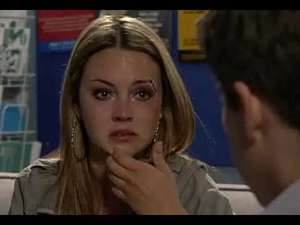 Asked why she left the show, Turner told
Metro
: "I woke up one morning and thought, 'My god, I've been here six years'. I was curious about what else was out there.
"It was my first job. I'd done theatre when I was 11 and wanted to go back to it and explore other things. I thought if I didn't leave when I did, I'd have been there forever."
She continued: "I had such a lovely time there and was blessed with great storylines. I loved Stacey as a character, made lovely friends and had the best seven years of my life."
Turner admitted to missing
EastEnders
and added: "I spent so much time there - more than I did at home.
"I miss playing Stacey but it's nice to have a life and be able to do things I didn't have time to do before, such as go to the hairdresser or dentist. Just normal things.
"I can't believe it's been two years since I left. It feels like yesterday. I don't know whether I'll ever go back to
EastEnders
. I'd certainly never say never because I loved being Stacey."
Watch Lacey Turner talk to
Digital Spy
about her farewell scenes below: