'Emmerdale' Chelsea Halfpenny: 'Amy will show emotional side'
Published Jul 6 2012, 15:57 BST | By Daniel Kilkelly
Emmerdale
star
Chelsea Halfpenny
has expressed her excitement over Amy Wyatt's upcoming reunion with estranged mother Kerry.
Show bosses recently
announced the casting of actress Laura Norton as "reckless" Kerry
, who was heartbroken when Amy was first taken into foster care.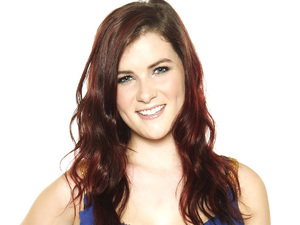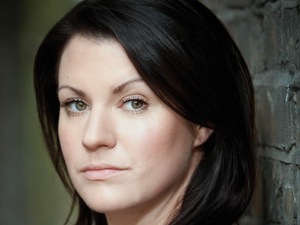 Viewers see Kerry's first scenes on Tuesday, July 17, when Amy bumps into her on a night out. Kerry later tracks down Amy in the village.
Halfpenny told
All About Soap
of the pair's future: "There are going to be so many bridges to cross, because so much has happened way back in the past. Kerry's definitely going to have to change a lot if she wants a chance to work things out.
"And of course, Amy loves Val and Pollard now and sees them as her mum and dad. So who knows?"
Discussing the impact on Amy, she continued: "I'm looking forward to exploring her emotional side a bit more. She puts on this tough front, and the only time I've seen her vulnerable side was when she had the baby and she was talking to him. But I think there's a lot more to her."
Emmerdale
airs weeknights on ITV1.