Gay Spy: Big Brother's Arron Lowe topless in the hot tub - pictures
Published Jun 27 2012, 18:10 BST | By Digital Spy
Poor Big Brother's
Arron
Lowe was called a "pansy" and told to "grow some balls" by fellow housemate Lydia Louisa during a fight yesterday, but we aren't doubting his masculinity one bit this afternoon.
Here he is, hotting up in the tub.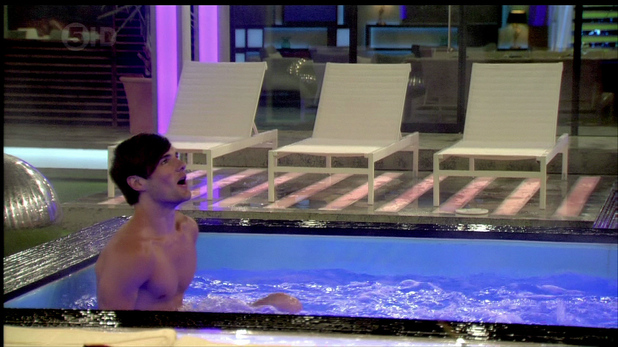 Here he is, cooling off in the shower.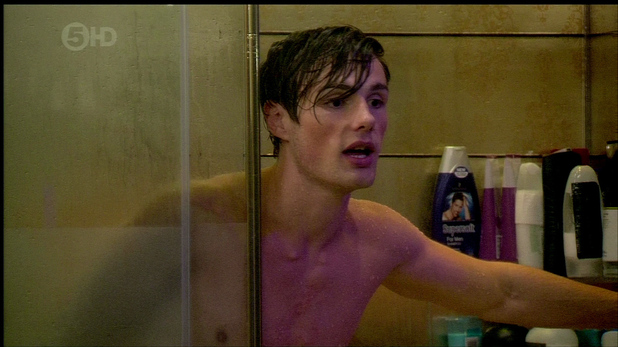 And here he is, pulling off what no other man we know can.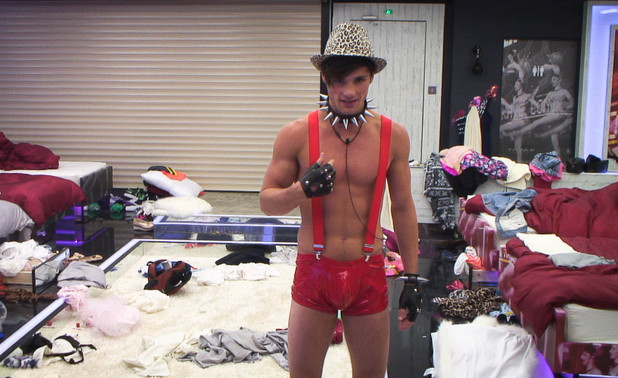 He'd get our vote!