Rebecca Adlington, Andy Murray, Michael Phelps: London 2012 pics
Published Jul 30 2012, 13:58 BST | By Naomi Gordon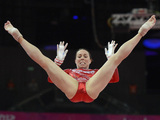 Elizabeth Armitstead was the first British athlete to win a medal at the London 2012 Olympic Games after coming second in the women's road race (despite the torrential downpour) in the capital yesterday (July 29).
British swimmer Rebecca Adlington accepted the bronze for the 400m freestyle as Camille Muffat of France posed with the gold, and Allison Schmitt of the USA with the silver. Michael Phelps showed his disappointment as the US were beaten by France in the Men's 400m freestyle relay final.
Chinese divers Minxia Wu and Zi He showed off their winning dives against USA's Kelci Bryant and Abigail Johnston during the women's synchronised 3-metre springboard competition.
Meanwhile, 15-year-old British gymnast Hannah Whelan performed on the beam and fellow British artistic gymnast Beth Tweddle beat her personal best and qualified for the uneven bars final.
And in the tennis,
Andy Murray
won his London 2012 opening match against Stanislas Wawrinka.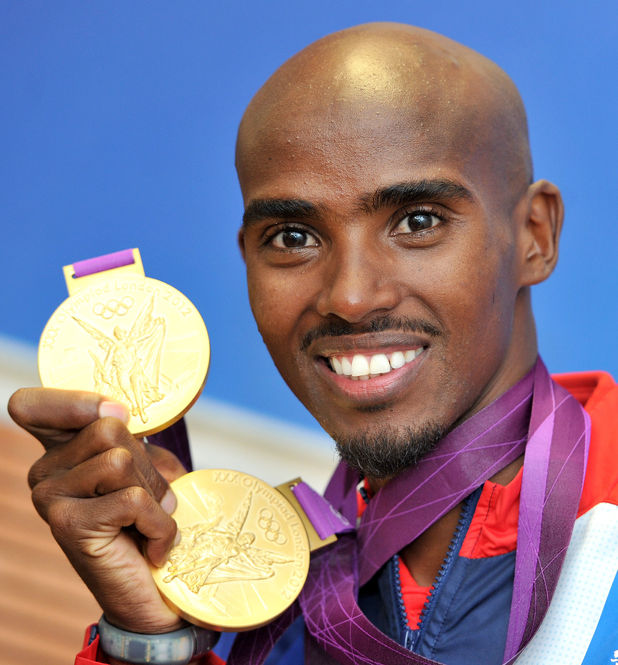 Mo Farah with his two gold medals.