Poll: Is Jimmy Carr and Gary Barlow's tax avoidance morally wrong?
Published Jun 22 2012, 13:43 BST | By Mayer Nissim
Jimmy Carr
and Gary Barlow dominated the front pages this week as
details of their tax avoidance
were splashed on the front pages.
Even Prime Minister David Cameron stepped in to
call Carr's arrangements "dodgy" and "morally wrong"
, though Dave was more tight-lipped when it came to Conservative Party supporter Gary Barlow OBE's seemingly similar situation.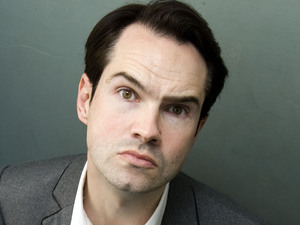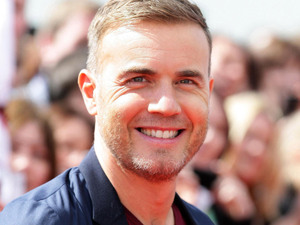 Twitter has been a-storm with the arguments for ("We'd all do it if we could", "He's just hired an accountant") and against ("No we wouldn't!" or,
as Lily Allen said, "Worse than benefit fraud"
) and here at
Digital Spy
we wanted to know what you thought about the issue.
Carr has claimed to have
made a "terrible error of judgement"
and to have exited the controversial K2 scheme.
But were Carr, Barlow and the rest sensible for looking after number one? Or should they feel more of a responsibility to pay the appropriate level of taxes on their income? Vote in the poll below to have your say.
Photo gallery - Jimmy Carr's ten best one-liners: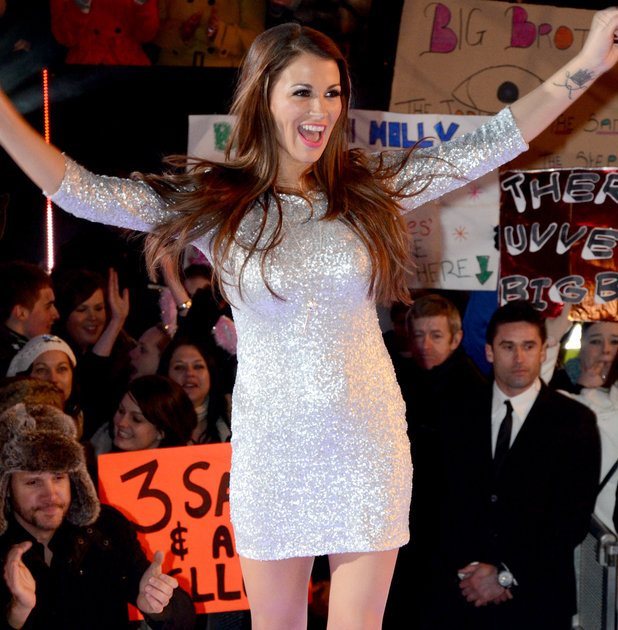 "Natasha Giggs has agreed to do Celebrity Big Brother. What, again?"