Celebrity Birthdays: Lady GaGa, Jessie J, Phillip Schofield
Published Mar 26 2012, 07:30 BST | By Ryan Love
Lady GaGa
's Monsters had best get their fingers at the ready, as there will no doubt be some Twitter trending to help celebrate the 'Bad Romance' star's birthday this week.
TV's Phillip Schofield, model Elle Macpherson and
Harry Potter
star Robbie Coltrane also feature in this week's birthday gallery.
Find out what age they, and more, will be turning throughout the week in our gallery below: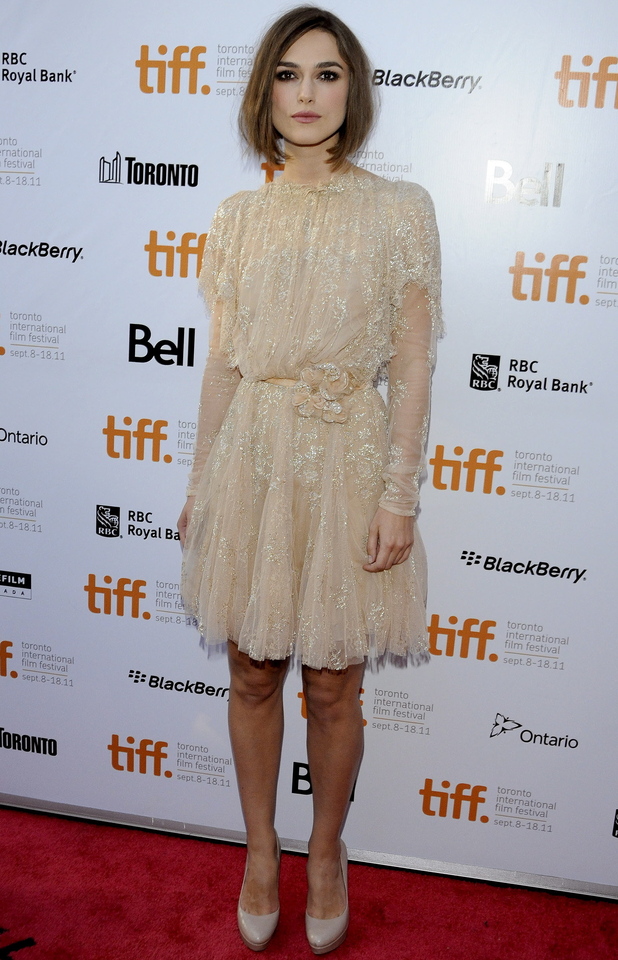 Keira Knightley - Star of stage and screen, London-born Keira will be celebrating her 27th birthday today.