Pauline Quirke on weight battle: 'I was bloody miserable'
Published Mar 5 2012, 09:38 GMT | By Ryan Love
Pauline Quirke
has recalled how "bloody miserable" she was as a "big woman".
In her new autobiography
Where Have I Gone?
- serialised in
The Mirror
- the actress shares diary entries, written as she
prepared to tackle her weight issues
.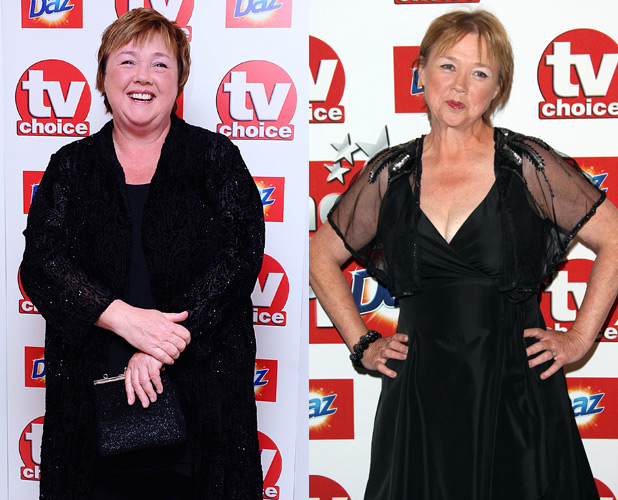 "I get worn down with all the psychology surrounding food… but maybe that's been lurking in the recesses of my mind all these years. Eat it all! Eat lots! Finish every last bit on your plate, Pauline!" Quirke wrote, recalling growing up in Stoke Newington, East London. "I was a skinny child, a slim teenager, a curvy woman… and then a big woman.
"And, in June 2010, according to my bathroom scales, I was a very big woman. I was, a wife, mother and actress in my early 50s and getting fatter by the day. I'd reached a point in my life when something had to change - fast."
She continued: "I was bloody miserable. I was tired of not being able to find clothes to fit, tired of sunbathing on a hotel balcony on holiday because I was too self-conscious to sit by the pool.
"Because I was overweight, I was unhealthy. I'd had a disc removed in 1991, I had diabetes in 1994 when I was pregnant with my son Charlie and had to have a hip replacement in 2009. Then I had a fall and fractured an ankle that wouldn't heal properly. And all because the lady loves Milk Tray!"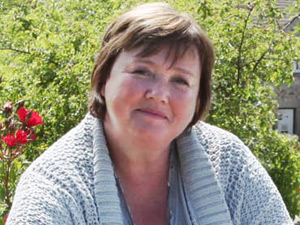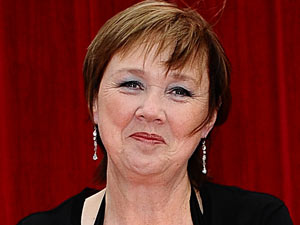 However, Quirke said that the "truth came tumbling out to smack me in the mush" when she and her husband Steve were flying to Majorca.
"On the plane I tugged the seatbelt across my body and felt its metal buckle cutting in. Discreetly as I could, I summoned the petrifyingly slim stewardess. 'Could I have an extension belt, please?' I muttered," she said. "She made her way towards me, brandishing it aloft. I saw pity in her eyes. And I wanted to die. In truth, nobody else knew what was going on. Nobody cared. But I knew, and that was enough. It was time I sorted myself out."
In one of her entries from June 2010, the 52-year-old said: "I'm not big-boned or pleasantly plump, I'm just fat! And I got this fat all by myself, because I'm greedy. I eat and drink too much and I exercise too little."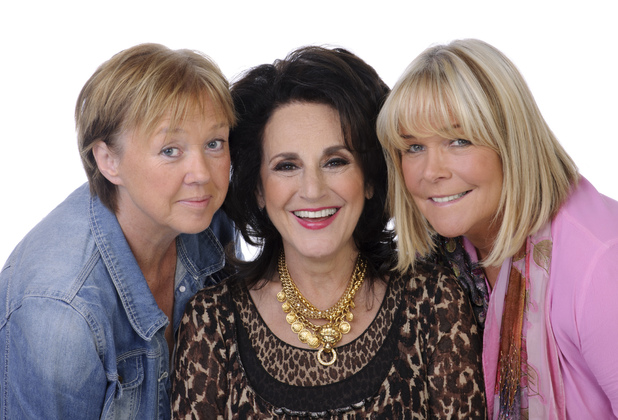 Approached by LighterLife, Quirke took on a new weight loss plan, which saw her lose 10 pounds in her first week.
"I knew I'd done the right thing by signing up," she said. "It wouldn't be as dramatic every week, and it's not for everyone. But this was the best way for me."
Quirke, who has now lost over eight stone, will join
Linda Robson and Lesley Joseph on the Birds of a Feather reunion tour,
which kicks off tomorrow (March 6) in Cardiff.
Where Have I Been?
, published by Bantam Press, is out now.
> 'Birds of a Feather' Pauline Quirke: 'No BBC approach about reunion'