Should Be Hired
Alex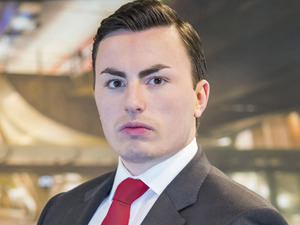 Who'd have thought it? Old Dracula chops has gone from No.1 villain to Lord Sugar's No.1 teacher's pet. His Fold-O racked up the sales and had Shugs purring in the boardroom. He still has the most unsettling eyebrows on TV and he's still an irritating twerp, but Sugar likes winners and at the moment Alex is one of those with a capital 'W'.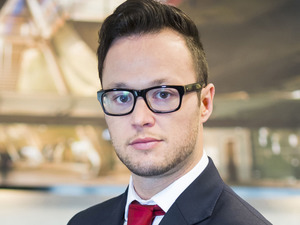 Jordan
The 26-year-old business analyst had kept a relatively low profile until this week, avoiding confrontations and Sugar's glare. However, he opted to put himself forward as PM for this week's flat-pack challenge and ended up coming home with a win for the boys. Admittedly, it was against one of the worst girls' teams in the history of the show. But a win is a win. And Jordan has shown glimpses of promise and is one of the least teeth-grindingly annoying candidates.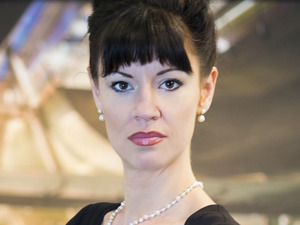 Rebecca
She may have been on three losing teams in a row, but there's something about Rebecca's steely eyes and withering sneer that sends shivers down our spine. She means business, she gets the job done and even in a gaggle of bitching, botched and bloody useless female candidates, she stands out as one with potential to go a long way in this competition. Knowing our luck, she'll be fired next Wednesday.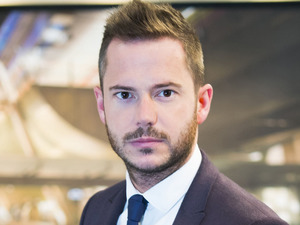 Neil
Neil managed to not refer to himself in the third person this week, so he immediately shot up in our estimations by approximately 465%. If he can keep that up, he might yet prove to us that he's not just an arrogant David Brent wannabe.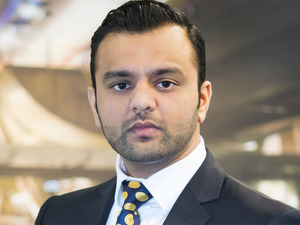 Zeeshaan
Zeeshaan was stabbed in the back by his buddy Alex and was left floundering with his sales. The angry modern day Napoleon talks a good game and has a furious temper, but he's yet to prove that he's got anything worth shouting about. Needs a lot of improvement.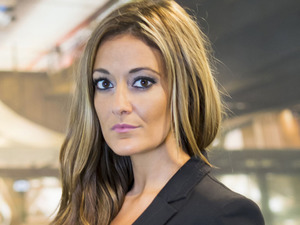 Natalie
The 30-year-old former girlband singer had a chance to shine this week, taking the helm of Team Evolve. Unfortunately, she was too weak, too generous and unable to control her shambolic teammates and was unable to spot that she had a total lemon on her hands with the TidySidey. She impressed with her calmness and strength in the final boardroom, but will be way down Sugar's pecking order now.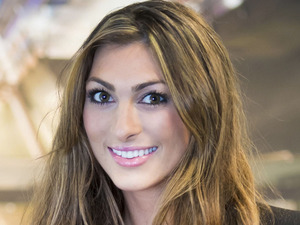 Luisa
You can't knock her enthusiasm, but her speak-first, think-later policy appears to be one of the key stumbling blocks for the girls team at the moment. She's got strong presentation skills, but her mouth, inability to listen and domineering personality are causing more damage than her obvious charms can repair.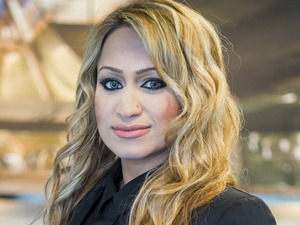 Uzma
With a face like a sour bulldog, Uzma needs to perk herself up quicksharp or else she's going to be following Sophie out of the door. Lethargic, quick to hide from the blame and full of excuses, she was lucky to escape the drop this week. Two visits to the boardroom in the first three episodes. Things don't look good.
Should Be Fired
Posho Jason, beautiful but quiet doctor Leah, dashing gent Myles and the almost anonymous Kurt and Francesca need to up their game. We can't even be bothered to pass verdict on them this week. Get involved guys.
Who did you rate? Who did you hate? Give your initial verdict on the Apprentice candidates!