Leo the Lion plays 24 gigs in 24 hours - pictures, video
Published Jul 13 2012, 16:21 BST | By Mayer Nissim
Leo the Lion
has played 24 gigs in 24 hours in support of The Prince's Trust.
The singer, born Leo Ihenacho and a former singer with The Streets, started at the London Eye on July 11 at 9pm before moving on to the London Dungeons, a South London prison cell, Smithfield's meat market and other venues.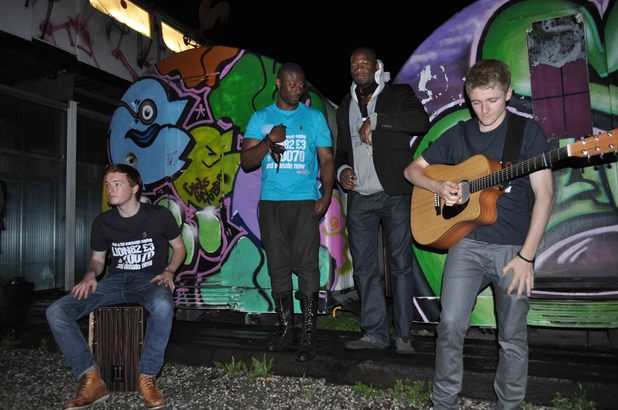 Ihenacho's charity 24:24 tour closed with a finale performance at London's Funky Buddha Club, taking to the stage on July 12 before 8pm.
"Morning lions... I dont know why im up... But i cant sleep," he said on
Twitter
after completing the shows.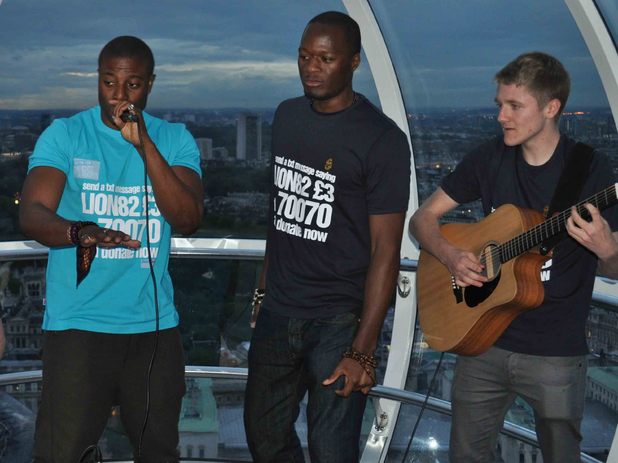 "Thanx to all that came to the finale of ‪#leo24gigs‬ it was massive... "
Fans can continue to donate to The Prince's Trust via the Vodafone JustTextGiving service by texting LION82 £3 to 70070.
Fundraisers can get their own personalised text code from the
Vodafone JustTextGiving
page.
Watch Leo the Lion perform at the offices of
Zoo
magazine at hour 18 of his epic run of shows below: