Newton Faulkner: 'New album is made for festivals'
Published Jul 6 2012, 13:00 BST | By Colin Daniels
Newton Faulkner
has revealed that he recorded his new album with festivals in mind.
The singer told the
Daily Star
that he focused on the live element of his music for
Write It On Your Skin
because of changes in the industry.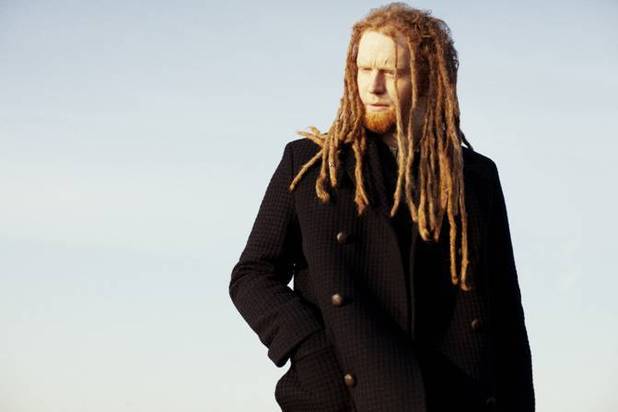 "Instead of writing songs to be recorded, I've moved the focus on to live music a lot more," he said. "That is this album's natural home, and the tracks are written to work at festivals. YouTube has changed everything.
"All the doors are being thrown wide open, which I think is a really good thing, but making sure people can still make a living is really important. The stuff I love has been done by people who have dedicated their entire lives to getting better and better at it and reaching a particular point.
"If you can't make enough money for it to be considered as a career, it would be bad for music as a whole. Writing takes so much time. It's been far too long since I've put new music out as I've been writing and recording."
He added that musicians who come from reality TV shows should still be considered as "valid" artists.
Write It On Your Skin
is released on Monday (July 9).
Faulkner recently told
Digital Spy
that
being a dad had made his music stronger
. Watch the interview below: