The Midnight Beast to perform naked live on E4, YouTube?
Published Jun 28 2012, 16:43 BST | By Daniel Sperling
Online sensation
The Midnight Beast
will be performing live on E4 tonight (June 28) and could be doing it naked if their fans campaign hard enough.
The humour band - individually known as Stefan Abingdon, Dru Wakely and Ashley Horne - will appear on the channel and YouTube at 10pm to launch their self-titled comedy series, which premieres on July 5.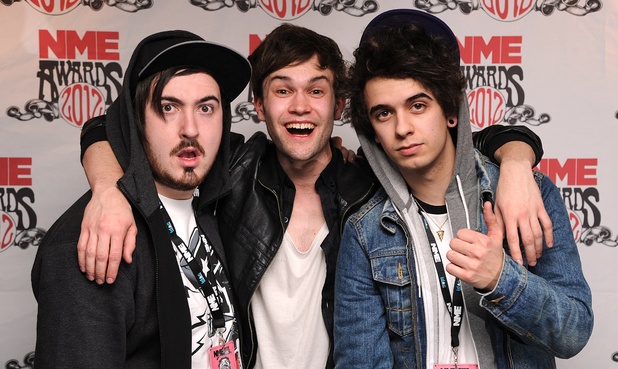 It has been promised that the performance will feature "multiple set and costume changes, choirs [and] a baseball bat", but the members of The Midnight Beast will also strip down if a significant number of tweets using the hastag #unleashthebeast circulate on the site.
The amount of clothing they remove will be determined by the number of tweets, and the group told fans
on Twitter
yesterday: "uh ohhhhh we're down to our pants."
The Midnight Beast came to prominence after uploading
a parody video of Ke$ha's 'Tik Tok'
to YouTube back in 2009.
Videos on their official account have since notched up a total of over 48m views.
Watch The Midnight Beast talk about their scantily-clad gig below: