Toddla T speaks dancehall obsession with The 2 Bears' Raf - video
Published May 29 2012, 11:02 BST | By Lewis Corner
Toddla T
has spoken about his obsession with dancehall music in an interview with The 2 Bears' Raf Rundell.
The pair sat in a car in South London to talk about their musical passions as part of Topman's new
Ctrl Obsessions
web series.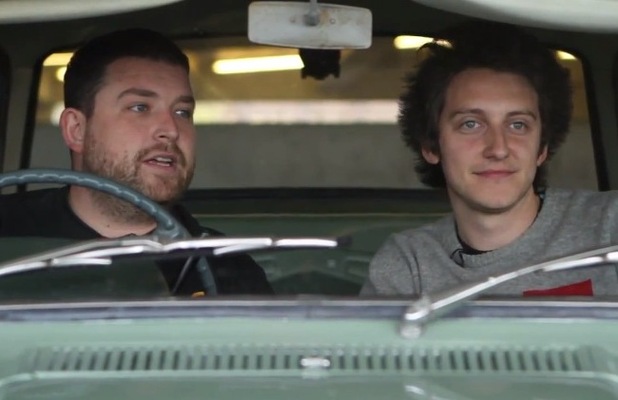 On how he came to find out about Jamaican music, Toddla T explained: "As lame as it sounds, it was just there. Living in England, you don't have to go out of your way to find it."
Rundell added: "I was in Sheffield last week and I heard lots of dancehall coming out of the windows of cars. It's the same way it does around here in South London - it's just kind of around, isn't it?"
The
Topman Ctrl Obsessions
are a series of one-to-one intimate interviews with artists sharing and discussing a very particular musical passion.
The interviews are shot in unusual locations, while the series is hosted by Rundell.
Watch Toddla T's
Topman Ctrl Obsessions
episode below: