Joss Whedon to write, direct 'The Avengers 2'
Published Aug 7 2012, 23:08 BST | By Colin Daniels
Joss Whedon
will return to write and direct the
Avengers
sequel, Disney has confirmed.
The company announced in March that a
second instalment of the Marvel superhero film
was in the works following its
record-breaking $200 million opening at the US box office
. The film has since grossed over $1.46 billion.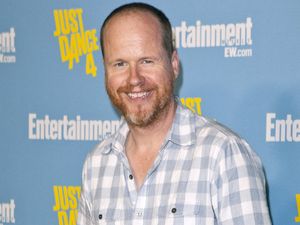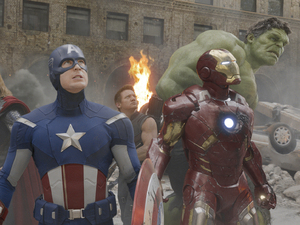 Whedon will also create a Marvel-related TV series for ABC, Disney also revealed.
The Avengers
featured an all-star cast including Robert Downey Jr, Mark Ruffalo, Scarlett Johansson, Chris Evans and Jeremy Renner.
Johansson will reportedly
earn $20 million to reprise her role as Black Widow
in the upcoming sequel.
Renner, meanwhile, has said that he is
unsure if Hawkeye will be in another Marvel movie
.
Watch the
Avengers
trailer below:
Picture gallery - Avengers from comic book to screen: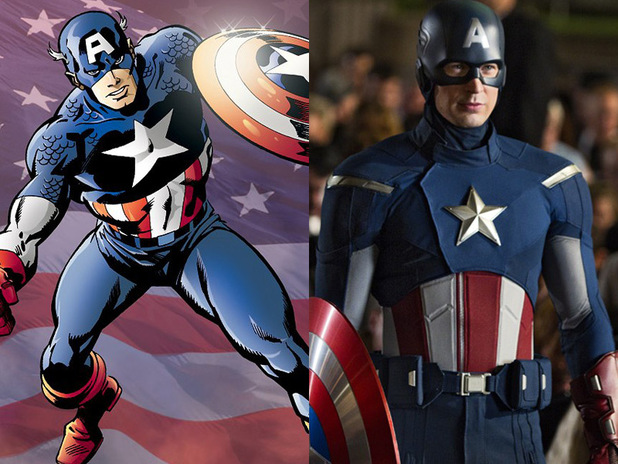 Name: Steve Rogers aka Captain America
Superpowers: Enhanced physical strength due to experimental serum.
First Appearance:
Captain America Comics
#1 (March 1941)
Comic book trivia: Cap is seen socking Adolf Hitler in the jaw on his first ever comic book cover.