Updated:

Ashton Kutcher as late Apple CEO Steve Jobs - first pictures

Published Jun 25 2012, 16:30 BST | By Emma Dibdin

The first pictures of

Ashton Kutcher

as Steve Jobs have emerged.

Kutcher

plays the Apple CEO

in upcoming biopic

Jobs

, a casting choice

which has been backed

by Apple co-founder Steve Wozniak.

Photo gallery - Ashton Kutcher as Steve Jobs first pictures: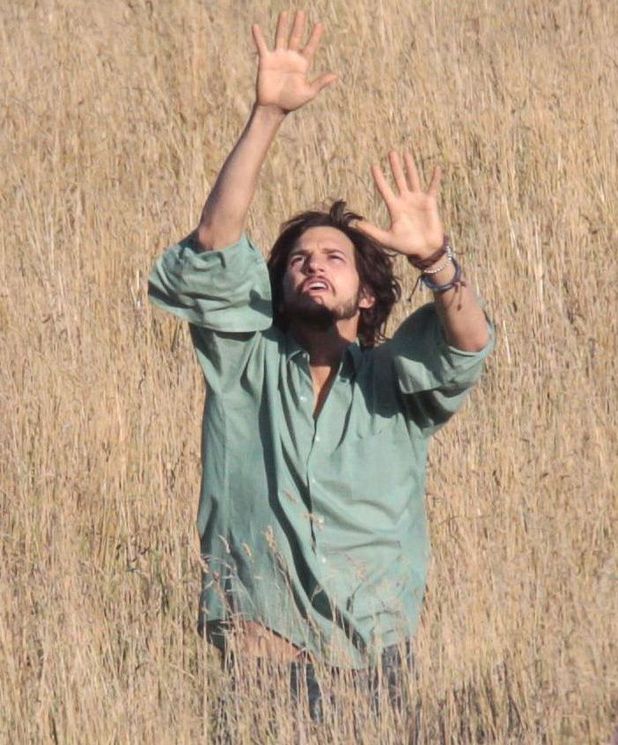 Ashton Kutcher on location in California as Steve Jobs in the biopic 'Jobs'
The film's producer Mark Hulme has stated
that Kutcher believes the role of Jobs "was meant for him"
.
Written by Matt Whiteley and directed by Joshua Michael Stern, the film will also feature Josh Gad as Wozniak,
Dermot Mulroney
as Mike Markkula, Lukas Haas as Daniel Kottke and Ahna O'Reilly as Chris-Ann Brennan.
A
separate Jobs biopic is in development
with
The Social Network
scribe Aaron Sorkin writing and Scott Rudin producing.
Jobs
is due for release in 2013.