Win: Ultimate Action Blu-ray Bundle with 'Cleanskin'
Published Jun 25 2012, 11:40 BST | By Andy Joannou
The British action thriller
Cleanskin
explodes onto Blu-ray™ Triple Play, DVD and UltraViolet digital download on
July 2
with an exciting cast led by
Sean Bean
, who plays Ewan, a Secret Service agent working undercover in the criminal underbelly of London.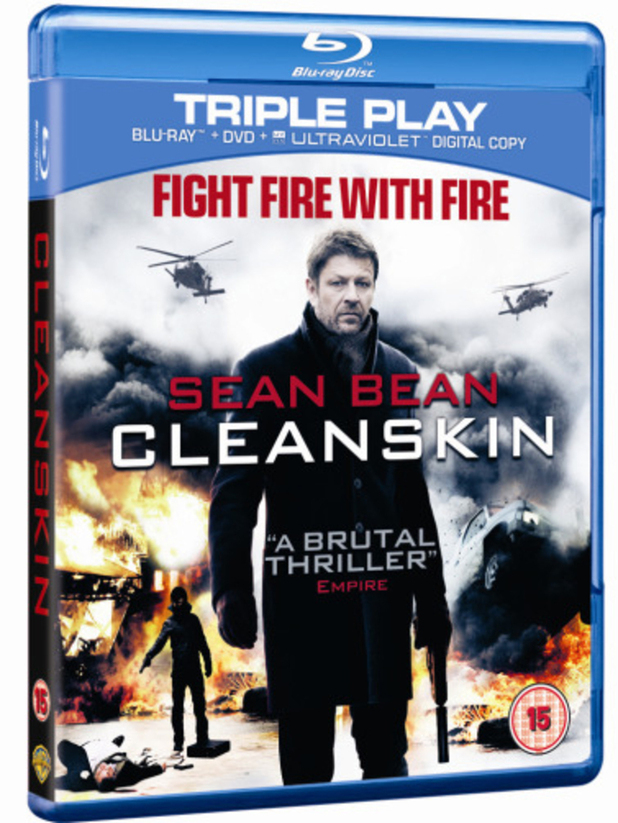 Ewan's mission is to pose as the bodyguard of a small-time arms dealer and discover the buyer of a stolen supply of Semtex. However, when they are brazenly ambushed by a masked gunman in a West End hotel lobby, Ewan is shot and wounded and the dealer assassinated and the Semtex is stolen.
Days later, a suicide bomber detonates himself inside a busy London restaurant and the Secret Service's worst fears are confirmed - the stolen Semtex was used in the bombing. There is a terrorist cell operating in London, hell-bent on bringing death and destruction to the nation's capital.
Briefed by his operators (Charlotte Rampling and James Fox), Ewan is tasked with finding the cell and executing them. His orders are to terminate with extreme prejudice. Operating off-grid, no one will know what his mission is; and if he is caught, they will deny all knowledge.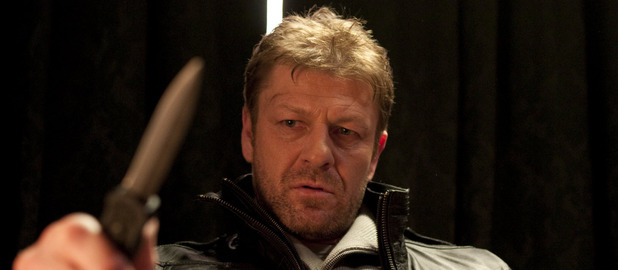 To celebrate the release of
Cleanskin
,
Digital Spy
is offering two readers the chance to win an ultimate gritty action bundle on Blu-ray consisting of
Warner Bros
classics
Training Day
,
The Town
,
Heat
and
Cleanskin
.
This competition is now closed
.
View the trailer for
Cleanskin
below:
Cleanskin
is available to pre-order on
Amazon now
.
© 2012 Warner Bros. Ent. All Rights Reserved.
> Terms and conditions