Best & Worst superhero movie costumes: Batman, Superman, more
Published Apr 26 2012, 08:56 BST | By Simon Reynolds and Jamie Wotton
The Avengers
blasts into UK cinemas today (April 26), bringing together classic Marvel superheroes Iron Man (
Robert Downey Jr
), Captain America (Chris Evans), Thor (Chris Hemsworth) and Hulk (Mark Ruffalo).
With so many multi-coloured outfits on display,
Digital Spy
thought that now is as good a time as any to look back at the cool and the crummy of superhero movie outfits. From Christopher Reeve's classic
Superman
attire to Halle Berry's shredded S&M Catwoman look, there's been a mixed back of comic-to-screen costume translations.
> Marvel Comics at the movies: 'X-Men', 'Spider-Man', 'Thor', more
> 'Avengers' London press conference interviews - video
Photo gallery - Best & Worst of superhero movie costumes: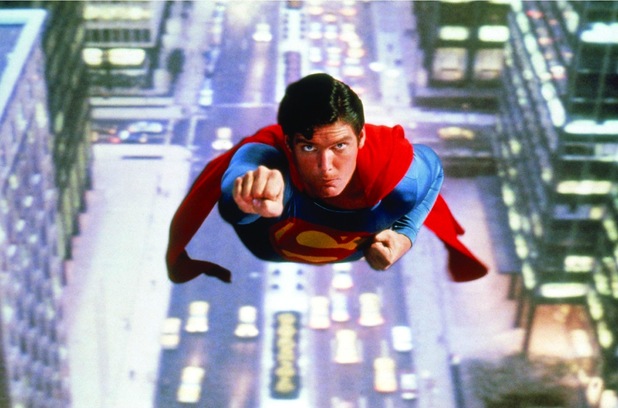 BEST!
Superman
(1978): No matter what Zack Snyder and Henry Cavill do in the upcoming
Man of Steel
, people will always be comparing to Christopher Reeve and his ripped-from-the-comic-pages version of the Superman outfit.