Brad Pitt to appear with Angelina Jolie in 'The Counsellor'?
Published Apr 13 2012, 07:50 BST | By Hugh Armitage
Brad Pitt
and Javier Bardem are in talks to appear in Ridley Scott's
The Counsellor
.
The
Moneyball
star is in line to join his partner Angelina Jolie in the film, reports
Deadline
.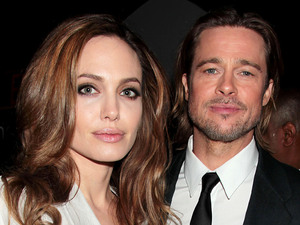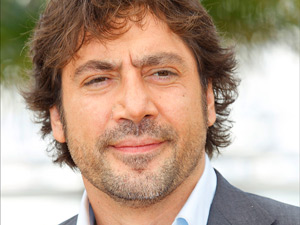 > Brad Pitt to join George Clooney in gay marriage play '8'
Scott had previously revealed that he wanted Pitt or Bardem for the
role of the movie's villain
, and now has both actors in line to take on roles in his
Prometheus
follow-up.
The Counsellor
will star Michael Fassbender as a Southwestern lawyer who finds himself involved with drug dealers.
The original screenplay was penned by
No Country for Old Men
and
The Road
writer Cormac McCarthy.
Jolie was
announced to be in talks for a small role
in
The Counsellor
earlier in the week.
Bardem will also star alongside Daniel Craig in the next James Bond movie
Skyfall
.
> Javier Bardem pulls out of 'Despicable Me' sequel