'Teenage Mutant Ninja Turtles' on-screen evolution - in pictures
Published Mar 23 2012, 11:10 GMT | By Simon Reynolds
Michael Bay
caused something of a storm earlier this week with the announcement that his
Teenage Mutant Ninja Turtles revamp sees the half-shelled heroes originating from an alien race
.
As Bay threw out the ooze backstory from Kevin Eastman and Peter Laird's original comic book,
Ninja Turtles
voice actor Robbie Rist weighed in,
accusing the Transformers director of "sodomizing" the legacy
, while Laird himself was more
open-minded about the change
.
While we get our prescription for one of Bay's
"chill pills"
, now seems like as good a time as any to take a look back at the screen history of those pizza-loving Ninja Turtles.
Photo gallery - Digital Spy revisits the Teenage Mutant Ninja Turtles
: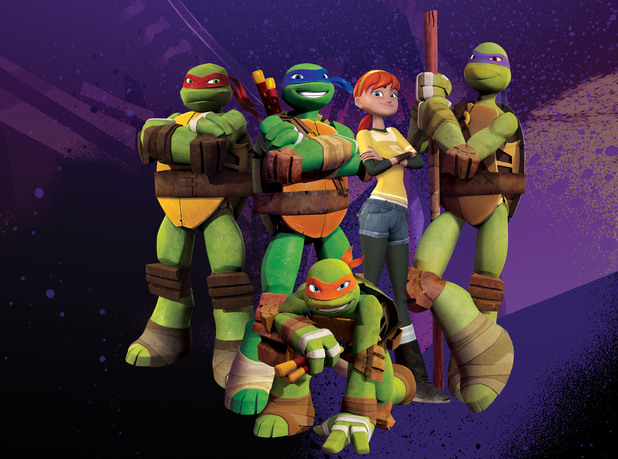 Teenage Mutant Ninja Turtles
premiered on Nickelodeon on September 29, 2012. The show features a remade version of the original theme song from the 1987 cartoon and Michelangelo's new catchphrase is "Booyakasha" instead of "Cowabunga".