Teenage Mutant Ninja Turtles on-screen evolution - in pictures
Published Mar 27 2014, 15:01 GMT | By Simon Reynolds
Michael Bay
's
Teenage Mutant Ninja Turtles
caused something of a stir early on in its genesis thanks to stories of the half-shelled heroes originating from an alien race and one
Turtles
voice veteran accusing it of
"sodomizing" the legacy
, but with 30 years of history behind them - including comics, cartoons and movies - these characters have proven themselves to be resilient creatures.
With the new movie on the horizon this year, now seems like as good a time as any to take a look back at the screen history of those pizza-loving Ninja Turtles.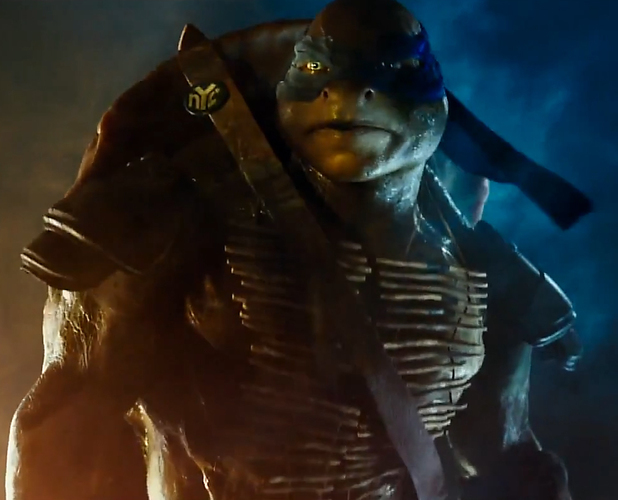 The Michael Bay-produced
Teenage Mutant Ninja Turtles
will see the half-shelled heroes brought to life through CGI motion-capture for the first time. Megan Fox takes on the role of April O'Neil, while William Fichtner takes on the role of Shredder.