20 greatest movie sidekicks: Star Wars, Top Gun, Hunger Games, more
Published Aug 1 2012, 09:36 BST | By Emma Dibdin
Seth MacFarlane's
Ted
is released in UK cinemas today (August 1), and sees Mark Wahlberg star as a man who has what some might call an unhealthily codependent relationship with his teddy bear.
The foul-mouthed, thoroughly non-child-friendly Ted got us thinking about other iconic movie sidekicks, from inanimate (Tom Hanks's beloved volleyball Wilson in
Cast Away
) to animal (
Shrek
's Donkey and
The Artist's now infamous pooch
) to human.
Take a look through
Digital Spy
's list of 20 great big-screen sidekicks in the gallery below, and let us know who you'd put in your own list.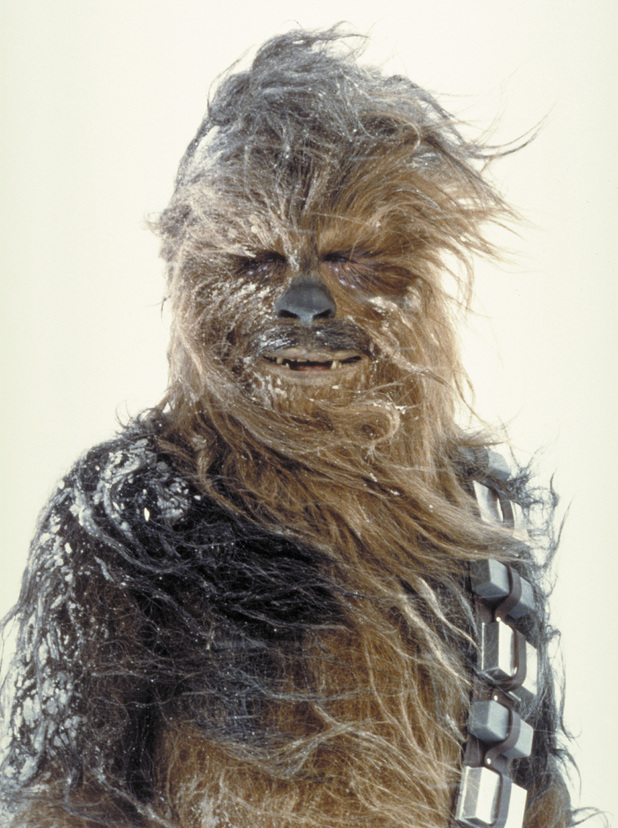 Chewbacca – Star Wars (1977)
There's no better way to start off a greatest sidekicks list than with Han Solo's gentle, faithful co-pilot and cohort Chewie, whose litany of weird animal noises somehow remains both funny and expressive in all four of his appearances.