10 actors who could replace Christian Bale as Batman - spoilers
Published Jul 23 2012, 12:12 BST | By Simon Reynolds and Emma Dibdin
WARNING:
This article contains spoilers about
The Dark Knight Rises
.
Christian Bale
's tenure as Batman came to a close in spectacular fashion with the release of
The Dark Knight Rises
last Friday.
Having saved Gotham from total annihilation and freed himself permanently from the cape and cowl, Bale's Bruce Wayne finally accomplished the task he set out to achieve in
Batman Begins
.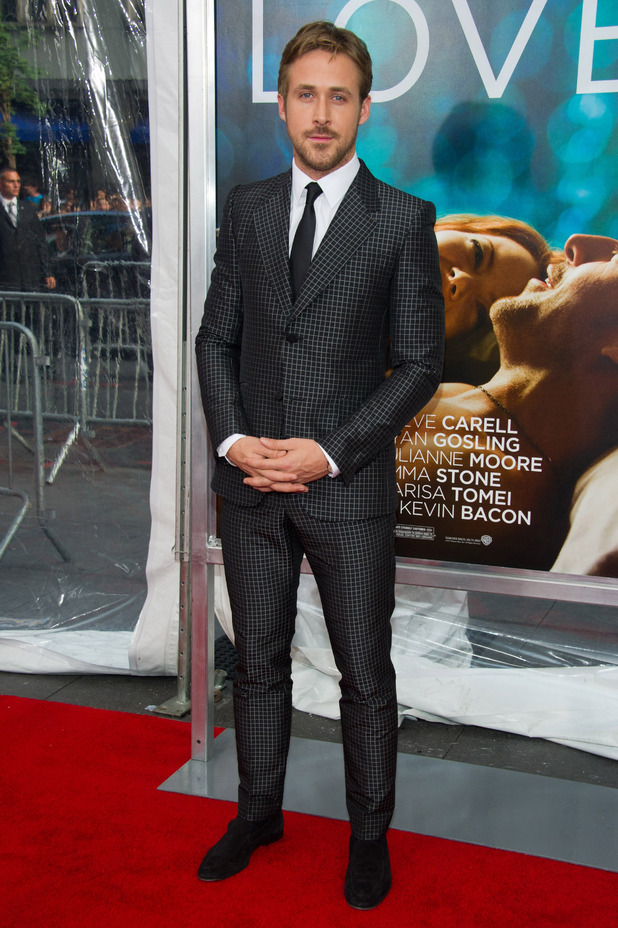 Ryan Gosling
The ludicrously talented 31-year-old already has a pair of Oscar nominations under his belt, and two of his films released last year -
Drive
and
Crazy Stupid Love
- show he's as adept at playing both the sociopathic and smooth playboy side of Bruce Wayne's persona.
There will be no more Batman movies for Bale and director Christopher Nolan, but when there's a billion dollar franchise at stake Warner Bros will certainly be looking to exploit it.
Digital Spy
takes a look at 10 actors who could potentially step into Christian Bale's formidable shoes to breathe new life into Batman on the big screen.
Who do you think should play the new Batman? Vote for your choice in our poll and make sure to leave comments below!