25 best 80s movies: Batman, Indiana Jones, Back to the Future, ET, more
Published Jun 29 2012, 17:31 BST | By Emma Dibdin
Given the
passing of iconic screenwriter Nora Ephron
(who penned screenplays including
When Harry Met Sally
and
Sleepless In Seattle
) and the
proposed Highlander reboot
, this feels like as good a time as any to revisit the glorious cinematic decade that was the 1980s.
It's tough to name a classic movie franchise that didn't have an instalment out in the decade -
Empire Strikes Back
,
Raiders of the Lost Ark
and
Terminator
are just a few of the blockbuster classics that debuted. But between
Sally
and
The Breakfast Club
, rom-com fans weren't hard done by either, and that's just the tip of the cinematic iceberg.
> Nora Ephron 1941-2012: Hollywood pays tribute to writer and director> 'Blade Runner' turns 30: iconic sci-fi movie's greatest momentsDigital Spy
counts down 25 of the decade's finest.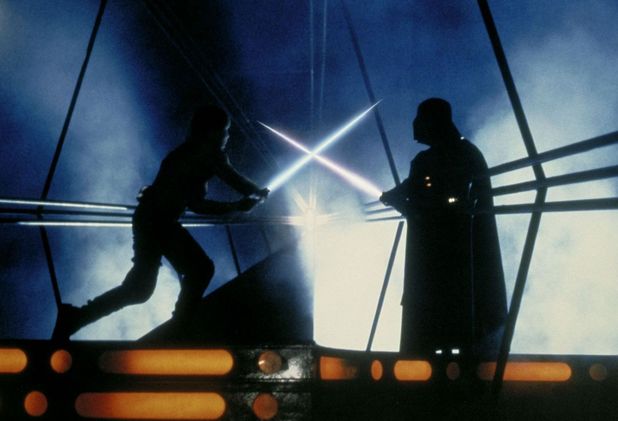 Star Wars: Episode V - The Empire Strikes Back
(1980)
Overcoming the middle-child syndrome that's felled many a second instalment (looking at you,
The Two Towers
)
Empire
's combination of high emotional stakes, snatches of shrewd dialogue and a newly dark tone elevated it far above its franchise. It's the best of the
Star Wars
films, and then some.