'Downton Abbey' shot down over alleged fashion faux pas
Published Dec 16 2011, 09:05 GMT | By Andrew Laughlin
A row has emerged over an alleged fashion faux pas on the eagerly awaited two-hour
Downton Abbey
Christmas special, just nine days before it is due to air on ITV1.
One "expert" has claimed that characters on the hit drama are not dressed in keeping with the time period, while the show's army officers are said to have incorrect military moustache etiquette.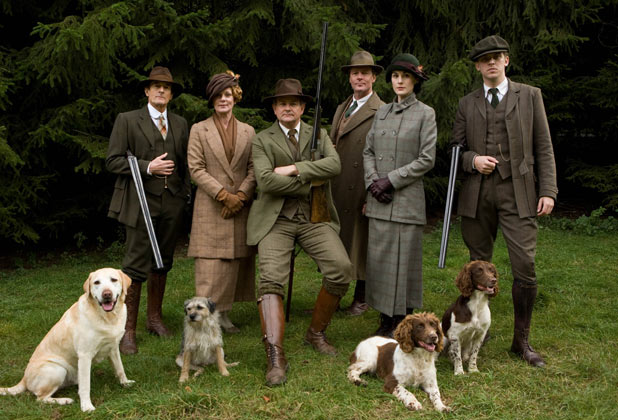 Tony Jackson, the former editor of
Shooting Times
magazine, saw a publicity still for the programme showing the men wearing gaiters on a pheasant shooting expedition.
In a letter to
The Daily Telegraph
, he wrote: "The episode is set in 1919-1920, but the guns are dressed in the garb of the 1890s. No driven game shot in the '20s would have been seen wearing leather gaiters.
"All would have worn plus fours, stockings, leather boots and, possibly, light coloured spats. This was even the dress in the early 1900s. Only loaders wore gaiters."
Jackson also described the outfit worn by Matthew Crawley, who plays Dan Stevens, as "completely wrong", because his breeches make him "look more like a groom".
Speaking later on BBC Radio 4's
World At One
, Jackson also accused the show of failing to reflect the military moustache trends of the time.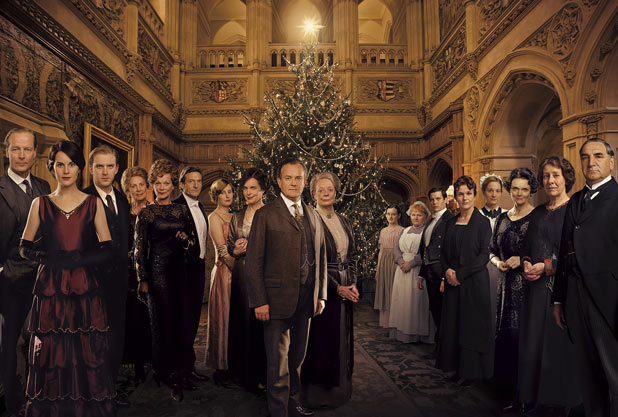 "Officers in the period in the first world war nearly always wore a moustache," he said.
"In fact I have got a feeling it may have been a mandatory military command to have a hirsute upper lip."
Current
Shooting Times
editor Alastair Balmain has also told the
Daily Mail
that the dogs used in the shooting scene are wrong, noting that the "yellow Labrador would have been highly unlikely to feature prominently on the shooting field until a few years later".
But the makers of
Downton Abbey
have denied that they made any mistakes, adding that the costumes are "of the period and nothing is out of place".
A spokesman said: "Our costume designers put in hours and hours of research and there are images from the time of Edwardian men wearing leather gaiters on a game shoot."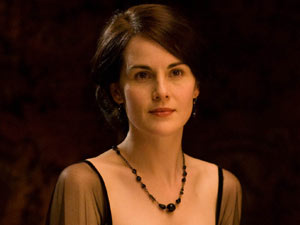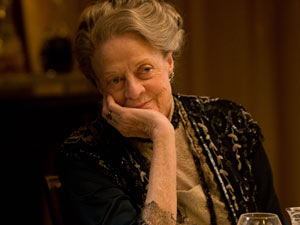 The first series of
Downton Abbey
was criticised for a number of historical inaccuracies, including the use of the world "boyfriend" and a television aerial appearing in one scene.
Lord
Julian Fellowes
, who won an Oscar for the Robert Altman film
Gosford Park
, later admitted in an interview that it was "sloppy" to have let the aerial gaffe occur.
The
Downton Abbey
Christmas special is the key highlight of ITV1's Christmas schedule, going head-to-head with BBC One's
EastEnders
at 9pm on Christmas Day.
> Julian Fellowes denies Downton Abbey plagiarism
> Downton Abbey rapped by Ofcom over Aviva sponsorship