Rio Ferdinand charged over Twitter 'choc ice' race comment
Published Jul 30 2012, 16:32 BST | By Mayer Nissim
Rio Ferdinand
has been charged by The FA with improper conduct in relation to comments made on Twitter.
Ferdinand responded to a message suggesting Ashley Cole would be a "choc ice" in the trial of John Terry, who was accused of racially abusing Rio's brother Anton. Terry
was found not guilty
of the offence.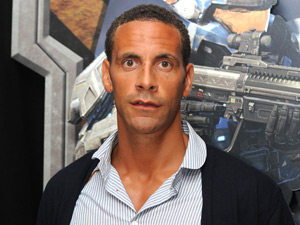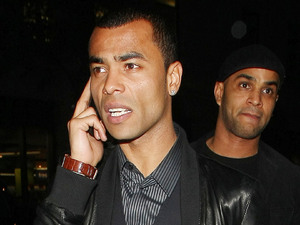 "I hear you fella! Choc ice is classic hahahahaha!!," Rio said.
"The FA has today charged Manchester United's Rio Ferdinand with improper conduct in relation to comments posted on Twitter," the football authority confirmed on its
official website
.
"The allegation is that the player acted in a way which was improper and/or bought the game into disrepute by making comments which included a reference to ethnic origin and/or colour and/or race.
"Ferdinand has until 4pm on 2 August 2012 to respond to the charge."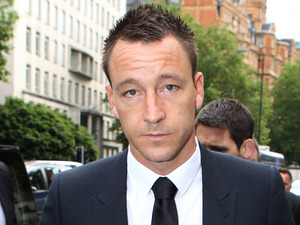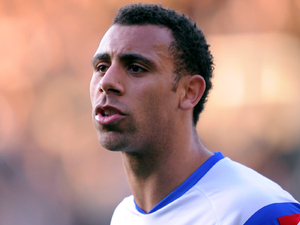 Ferdinand previously denied that the tweet was racist, adding: "What I said yesterday is not a racist term. Its a type of slang/term used by many for someone who is being fake. So there."
It later emerged that the
message was being investigated
by the police.
Ferdinand has said that his use of Twitter is "something that lets fans get a bit closer to you, letting them see you do everyday things".
Arsenal player Emmanuel Frimpong was recently charged with improper conduct by The FA in relation to a tweet sent to a Tottenham Hotspur fan where the word "yid" was used.