Lauren Laverne: 'BBC 6 Music offers a lot of freedom'
Published Jul 19 2012, 10:57 BST | By Mayer Nissim
Lauren Laverne
has said that BBC 6 Music offers her "a lot of freedom" as a DJ.
The former Kenickie frontwoman told
Stylist
that things also felt "completely different" at the station after the
BBC Trust gave it a reprieve
from its
planned closure
in 2010.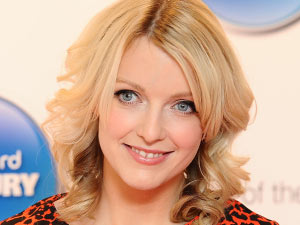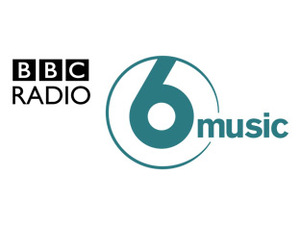 "I was convinced we were about to be taken off air," Laverne said.
"In a strange way the threat of closure has completely turned things around for us because not only did our listeners step in and save us by complaining to the BBC Trust, but a lot of people who didn't know we existed found out about us."
She added: "Our listening figures doubled and are rising all the time now, which is really exciting.
"It's a brilliant place to work. As long as there isn't a lot of swearing in a song, we can play what we want. There's a lot of freedom, which is really important for me."
Laverne was seemingly
criticised by her 6 Music colleague Huey Morgan
after she won the Silver 'Music Radio Personality of the Year' gong at this year's Sony Radio Academy Awards.
"Ask me to cover for her and up her ratings," Morgan said on Twitter. "F**k that s**t. Kenickie? Please.
"You got no idea what I put Into my shows. She just shows up and plays in twitter. Ain't that BS."
Laverne responded: "Hi Huey, I really don't know why you're being like this but I do programme my shows, every single morning.
"Just because you don't work like that when you cover for me, doesn't mean it's what I do. Please stop being weird."
Morgan later apologised for his comments and the
station's boss Bob Shennan
described the spat as "a bit of nonsense" and "just a blip".
Watch Laverne and the rest of Kenickie introduce their 'Nightlife' video below: