Police called in over 'racist' Ashley Cole 'choc ice' tweet
Published Jul 17 2012, 11:19 BST | By Tom Eames
Rio Ferdinand
is reportedly being investigated by police over a recent tweet.
The Manchester United defender recently
denied accusations of racism
after he seemed to agree with a follower who described Ashley Cole as a "choc ice".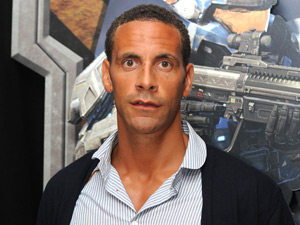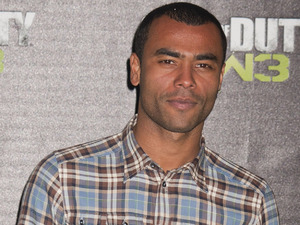 The term is used in reference to a black person betraying fellow members of their ethnic origin by acting like a white person.
User carltonEbanks tweeted the message saying: "Looks like Ashley Cole's going to be their choc ice. Then again he's always been a sellout. Shame on him."
Ferdinand later replied: "I hear you fella! Choc ice is classic hahahahaha!!"
Derby police are now said to be investigating the tweet after members of the public complained about its racist connotations.
Chelsea player Cole had testified on behalf of John Terry at his race trial last week, where he was accused of abusing Rio's younger brother Anton.
John Terry was later found
not guilty of a racially aggravated public order offence on Friday
.