Netflix, LoveFilm drawn into pay-TV movies probe
Published Mar 14 2012, 10:24 GMT | By Andrew Laughlin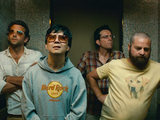 Sky
has been given a boost in the battle to retain its stranglehold over pay-TV movie rights, after subscription streaming services Netflix and LoveFilm were dragged into the Competition Commission's investigation of the sector.
Last August, the UK's competition regulator said that Sky's multi-million pound deals with the major Hollywood studios - including Warner Bros, Paramount, Sony and Disney - were
throttling competition in the movies market and must be weakened to allow rivals to operate effectively
.
The commission, which has been reviewing the pay-TV movies market since it was
referred the task by Ofcom in 2010
, said that it will now publish its final report in July, after opting to run further investigation of key changes in the digital movies market.
It noted that US media giant Netflix
launched a subscription video on-demand (SVOD) movies streaming service in the UK and Ireland earlier in the year
, while the Amazon-owned LoveFilm
now offers a streaming-only SVOD service called LoveFilm Instant
, alongside its DVD rentals service.
Netflix and LoveFilm have been able to acquire rights deals to certain "first subscription pay-TV window (FSPTW) movies" from various major movie and independent studios, while Sky will also soon launch a new internet TV service, which will offer content from Sky Movies and aim to attract pay-TV abstainers.
"We recognised in our provisional findings that, were developments in the market to occur, it would be necessary to take them into account before reaching our final views," said the commission in a statement today.
"We are considering their implications, alongside other evidence received since the provisional findings, both with regard to our assessment of whether there is an adverse effect on competition (AEC) and for any potential remedies."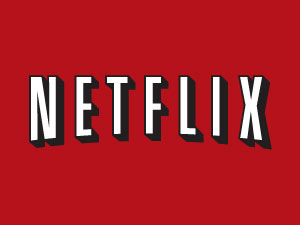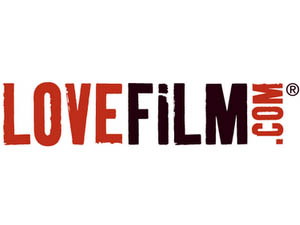 The commission has now released a 23-page working paper asking for submissions on how new streaming services such as Netflix and LoveFilm have led to increased competition in the market.
It was noted that Netflix is a "significant new entrant" as the company has been able to attract more than 22m subscribers in the US, where it is able to compete effectively with the broadcasters and TV networks for rights to major TV shows and movies.
Sky has long argued that punitive action against its rights deals is not necessary as the market has opened up naturally to competition.
However, the part Rupert Murdoch-owned satellite TV giant has also been criticised for sewing up exclusive SVOD deals to major new movies but then not effectively exploiting the digital rights, to the detriment of rival operators.
The Competition Commission will now factor in the entry of Netflix and expansion of LoveFilm (along with the changes made by Sky) to see if this is "indicative more generally of developments in the market, which may lead to further changes in the foreseeable future".
Its working paper asks for views on whether services such as Netflix can provide a "substitute for traditional bundled pay-TV services and Sky Movies"; and whether the new market entrants mean that Sky's exclusive rights deals "are likely to remain as significant to consumers in choosing their pay-TV retailer".
Submissions to the working paper are open until March 28. The commission will publish its final report in July.