There must be a God because he invented Tom Daley.
Published Feb 10 2012, 11:20 GMT | By Nick Levine and Chris Allen
Here's Tom Daley and his diving buddies (not a euphemism) doing/proving 'Sexy And I Know It'.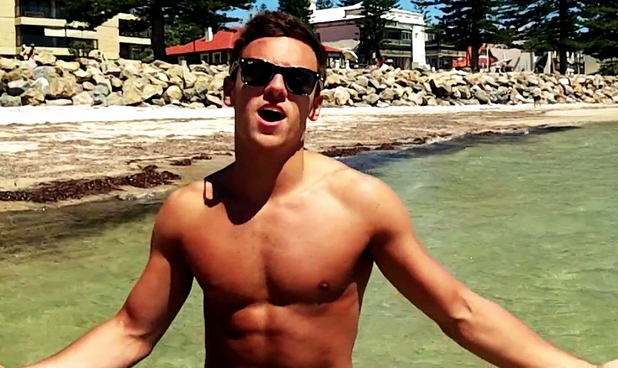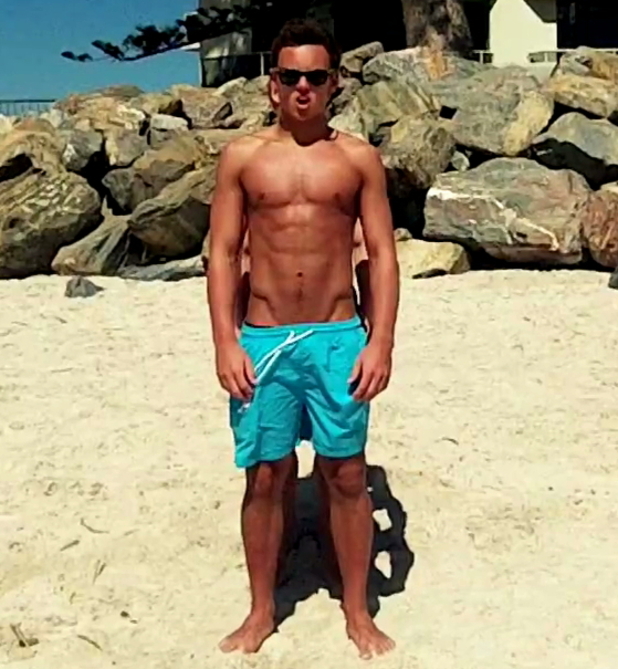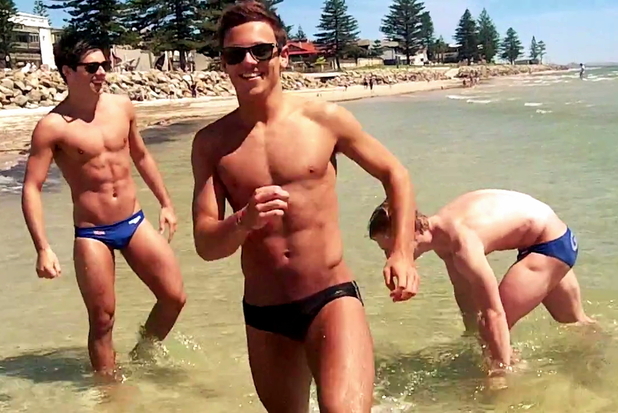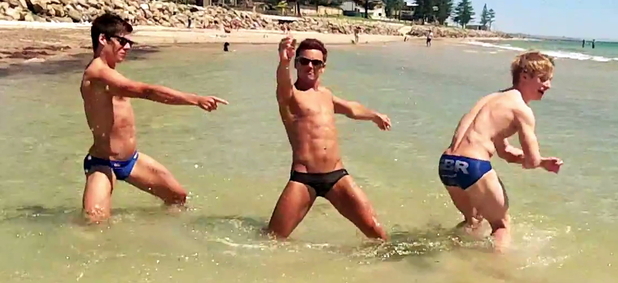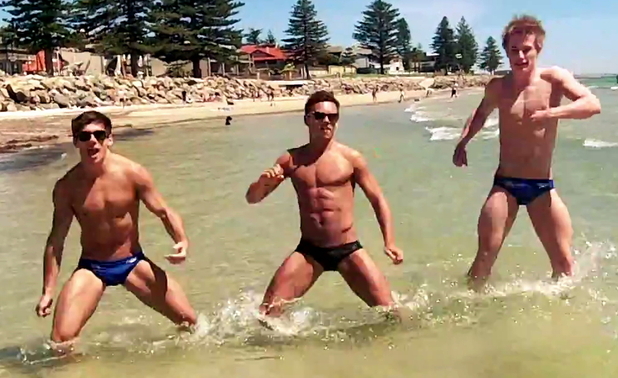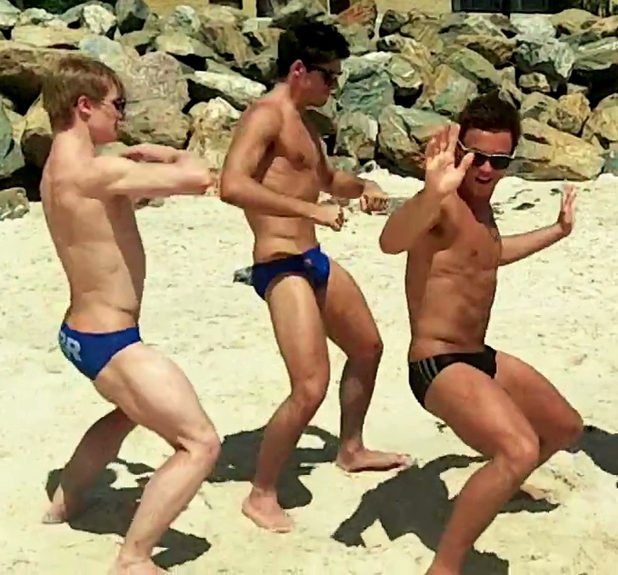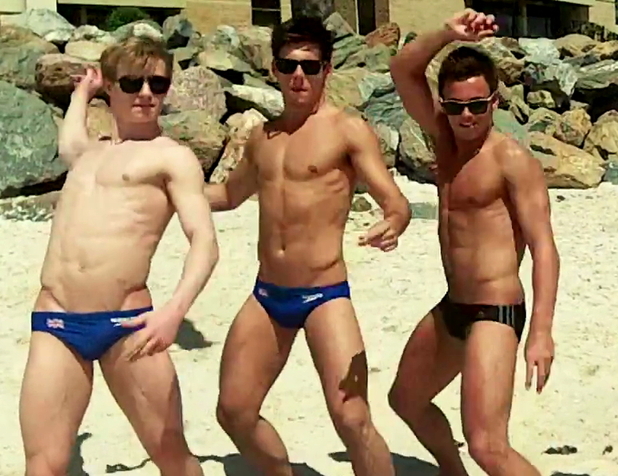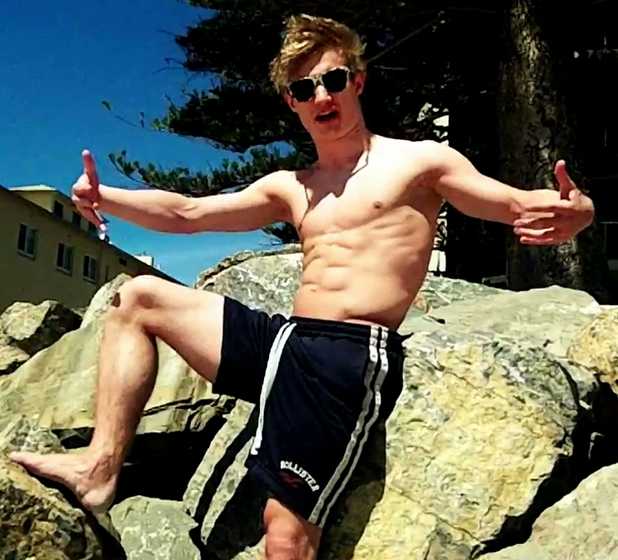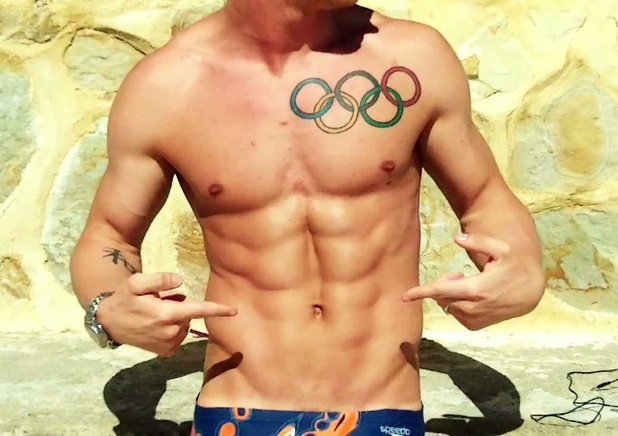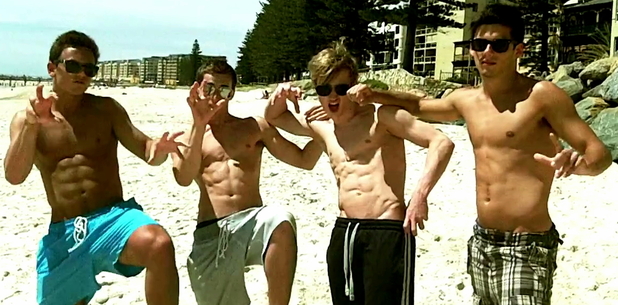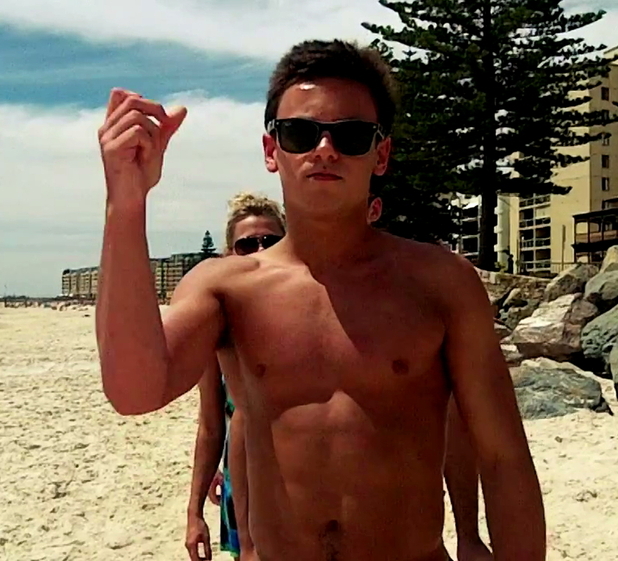 Not so much LMFAO as WMFCO - interpret that as you will. Anyway, you can watch the whole thing over and over and over...
here
.