Who's a happy bunny then?
Published Jan 30 2012, 11:32 GMT | By Nick Levine
Here's how
Novak Djokovic
reacted to yesterday's news about the Madonna single.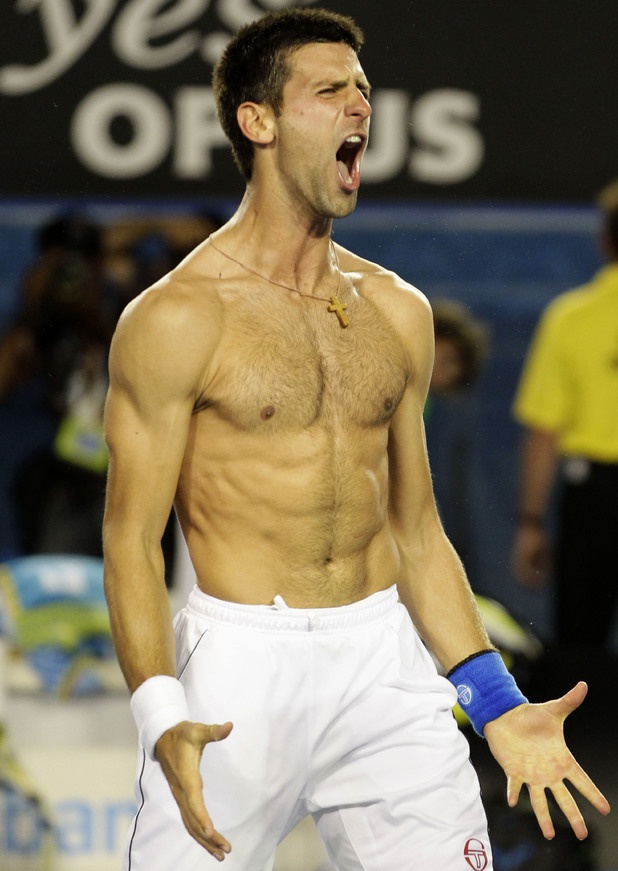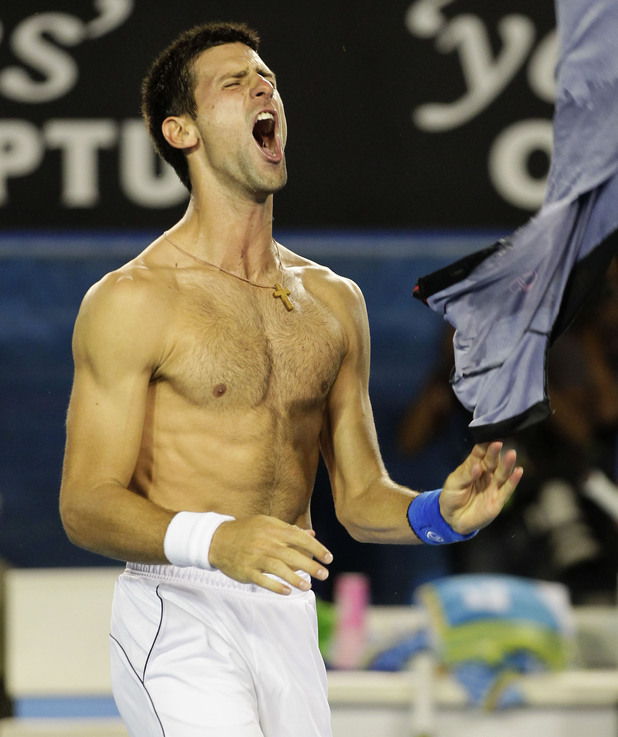 ONLY JOKING HO HO HO. Well done Novak - and Rafa, if you need a shoulder to cry on, you know
where we are
.