EVO 2012 crowns new 'Street Fighter 4' champion
Published Jul 9 2012, 11:19 BST | By Liam Martin
Super Street Fighter IV: Arcade Edition
crowned a new champion at the weekend's EVO 2012 fighting championships.
Playing as Akuma, South Korean Seon-woo Lee (aka Infiltration) bested Taiwan's Gamerbee in three straight matches during the final games of the championships in Las Vegas, reports
VG247
.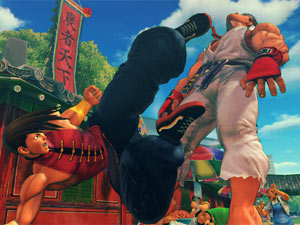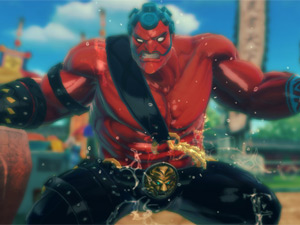 Infiltration also enjoyed success with
Street Fighter X Tekken
, winning the tournament alongside Laugh with a Ryu and Rolento combination.
Elsewhere,
Ultimate Marvel vs. Capcom 3
was won by Filipino Champ, who used a team of Magneto, Dormammu and Doctor Doom to beat Infrit's combination of Nova, Spencer and Sentinel in the final.
Perfect Legend was crowned the
Mortal Kombat
champion for the second year running, using Kung Lao to ease to victory against vVv.NOS|CDjr.
King of Fighters 13
, meanwhile, was won by Mad KOF; Fuudo emerged victorious in
Virtua Fighter 5: Final Showdown
; while Shining Decopon won the
SoulCalibur 5
tournament with Tira.
The Evolution Fighting Championships were founded in 2002 by Tony "Ponder" Cannon, Tom "inkblot" Cannon and Joey "MrWizard" Cuellar.
The championships have attracted the likes of former
Street Fighter
advisor Seth 'S-Kill' Killian, who recently left his post at Capcom to work on
PlayStation All-Stars Battle Royale
.