Metal Gear: Konami's stealth series turns 25 this week - gallery
Published Jul 6 2012, 08:00 BST | By Matthew Reynolds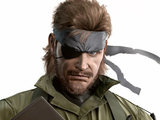 Metal Gear
celebrates its 25 year anniversary this weekend.
The original game in the series,
Metal Gear
for the MSX2, was released on July 7, 1987 in Japan.
It was followed by two sequels, one of which wasn't helmed by series creator Hideo Kojima, before returning as
Metal Gear Solid
for the PlayStation in 1998.
The critically-acclaimed series then spawned three direct sequels and a multitude of spin-offs on handhelds and even an online title.
A total of 31 million
Metal Gear
games have been sold to date.
The next title in the franchise -
Metal Gear Rising: Revengeance
- will be released next year.
> Read our review of Metal Gear Solid HD Collection
Gallery - Metal Gear's 25-year history in pictures: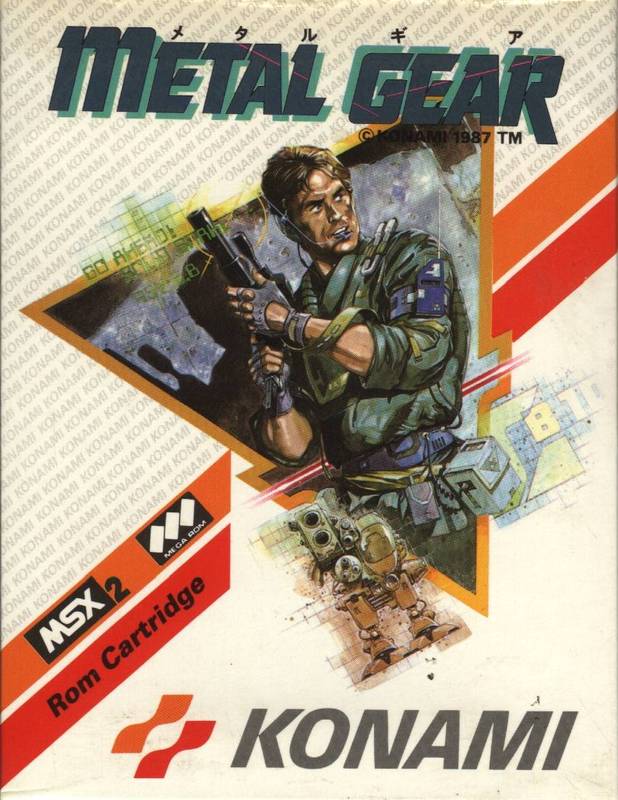 Metal Gear
makes its debut on MSX2 in Japan and Europe (1987).