PlayStation 3 to be used in Exeter Cathedral service
Published May 9 2012, 18:47 BST | By Mark Langshaw
Sony's PlayStation 3 console will be used during an interactive worship session at Exeter Cathedral this Sunday (May 13).
Wired
columnist Andy Robertson is organising a group play session of
Thatgamecompany
's
Flower
, accompanied by prayers.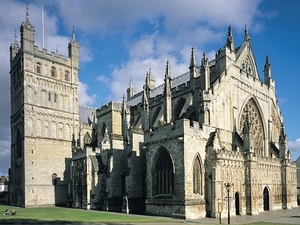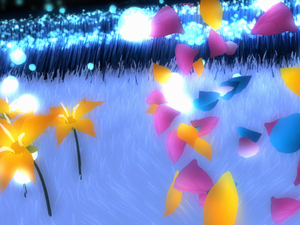 The game was chosen due to its spiritual and soothing properties. Attendees will take it in turns to complete the first level, with the service only coming to a halt when the entire group is done.
"Andy Robertson will be facilitating an interactive video game throughout our worship where together we will enter a virtual creation and bring our own touch of transformation to it," read a post on Exeter Cathedral's
Facebook
page.
Robertson added: "I was inspired to choose
Flower
for the Cathedral service after experiencing a public performance of it at the GameCity festival in 2009. There, the game was performed by one person in an old shopping centre, but for me it was an undeniably spiritual experience.
"I'm really looking forward to discovering how the experience fits, contributes to and changes the Cathedral service."
The service will take place at Exeter Cathedral on Sunday, May 13 from 7pm.