Nintendo builds real-life 'Mario Karts', drives to motor show - video
Published Nov 18 2011, 11:53 GMT | By Matthew Reynolds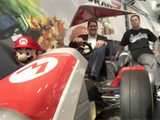 Mario Kart
has been brought to life by
Nintendo
to promote upcoming 3DS entry
Mario Kart 7
.
The gaming company collaborated with West Coast Customs to create two life-sized karts and presented them at last week's LA Auto Show, according to
The Verge
.
The full-size Mario Kart with hand glider and Bumble Bee kart also double as drivable electric cars.
Mario Kart 7
, out December 2 in Europe, will feature a new first-person driving mode playable with motion-controls and a trick system similar to
Mario Kart Wii
.
Metal Mario and Lakitu will be added as playable characters, while StreetPass will automatically share ghost data with other players.
> Read Digital Spy's hands-on preview with Mario Kart 7
> Mario Kart 7 steering wheel announced
See Nintendo's real-life Mario Karts at the LA Auto Show in action below: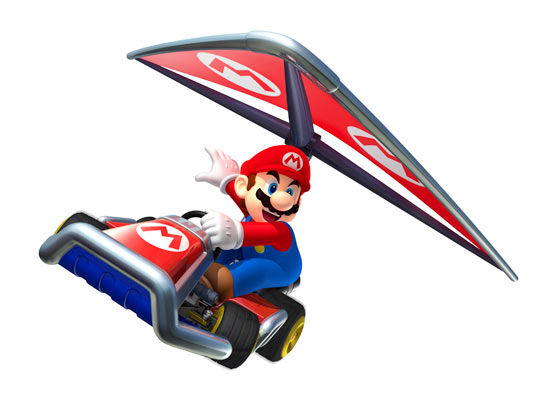 Mario takes to the skies!