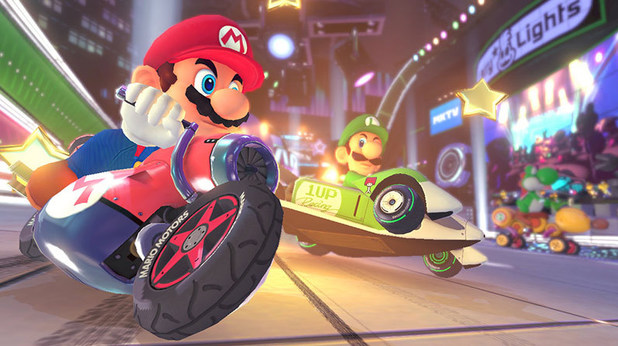 May offers some of the most diverse releases of the year, from the return of
Mario Kart
to the long-awaited arrival of
Watch Dogs
, physical games like
Sportsfriends
and a portable version of
Borderlands 2
.
The Amazing Spider-Man 2Release date:
May 2 (Europe), April 29 (North America)
Platforms:
Xbox 360, PS3, PS4, Wii U, 3DS
Developed by previous
Spider-Man
game studio Beenox, the superhero action title will retain the open-world gameplay that was used by the previous entries.
The game follows an alternative storyline alongside the events of the newly released movie. New foes and old friends will be faced as Peter Parker searches for his uncle's killer.
Read More...